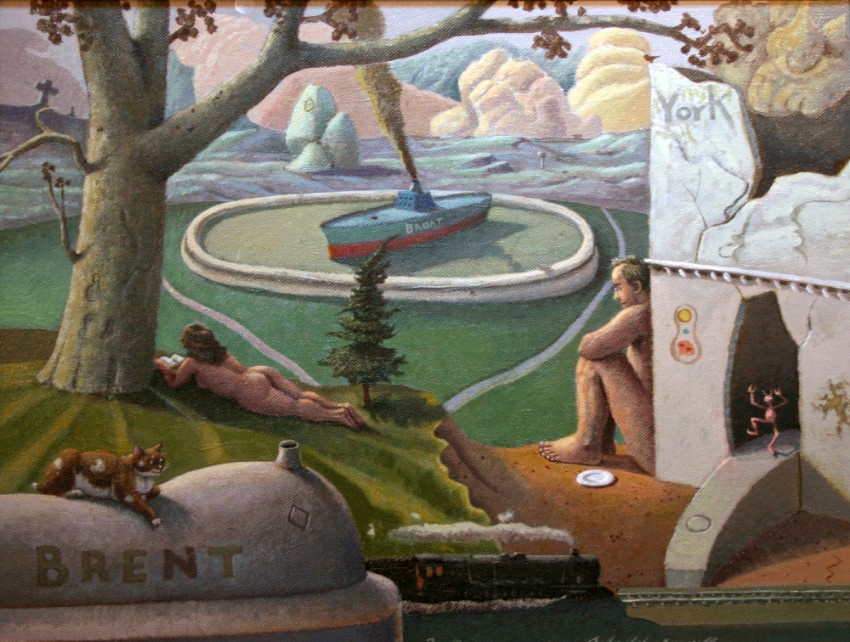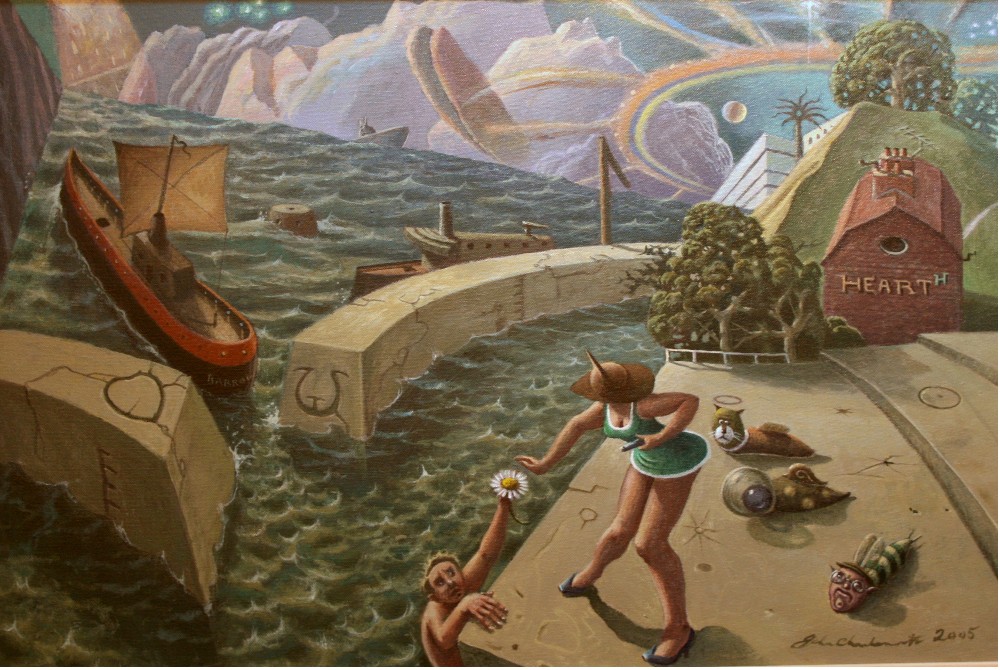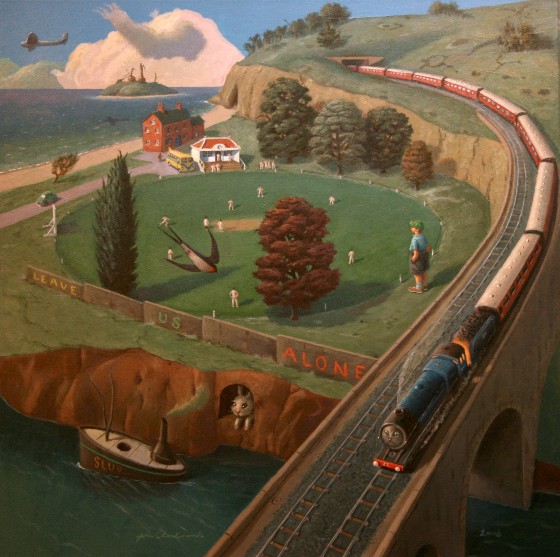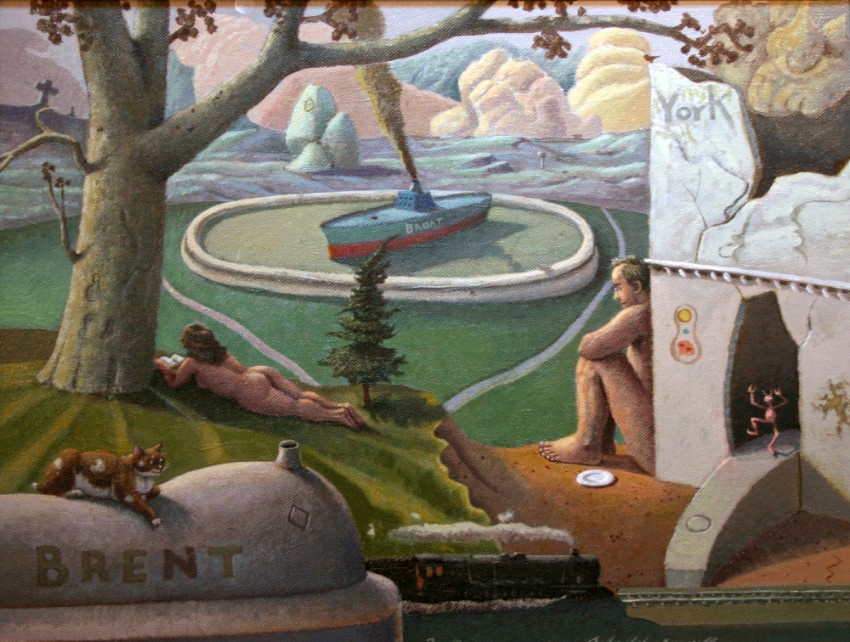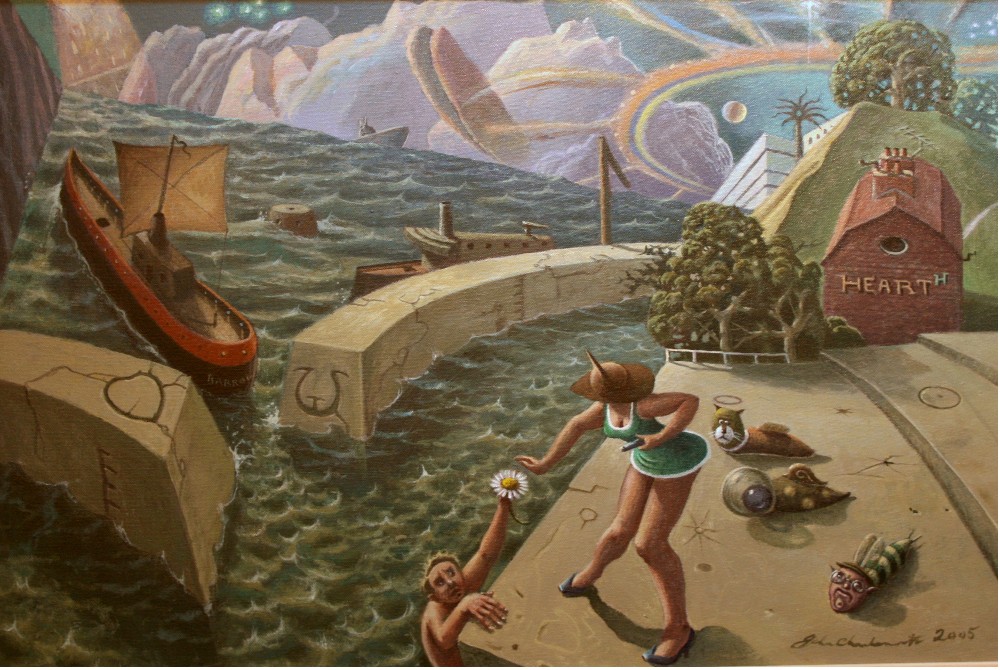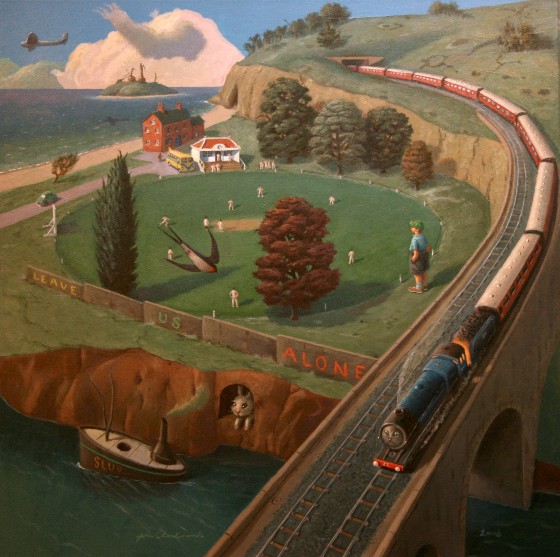 Born in Manchester in 1947, John studied Fine Art at Reading. He has had numerous exhibitions including London, Tokyo and Vancouver.
He admits to being a fan of Blackpool football club, and lives and paints in the Eden Valley, Cumbria.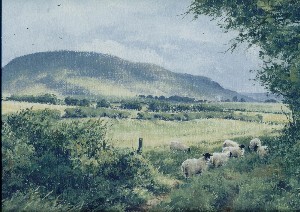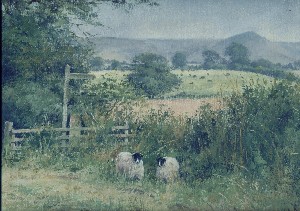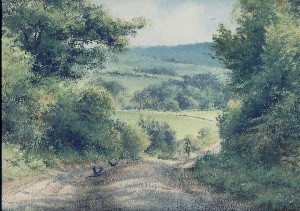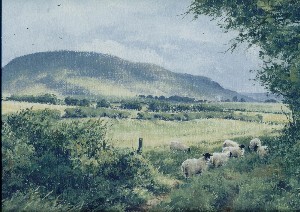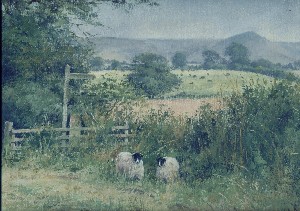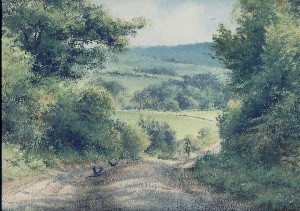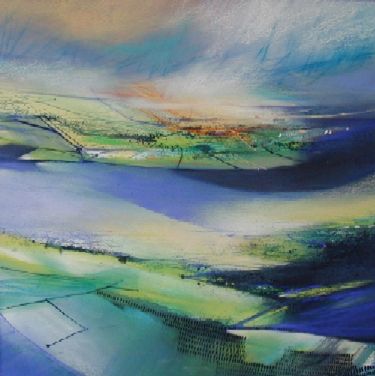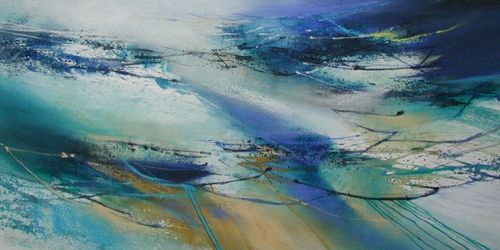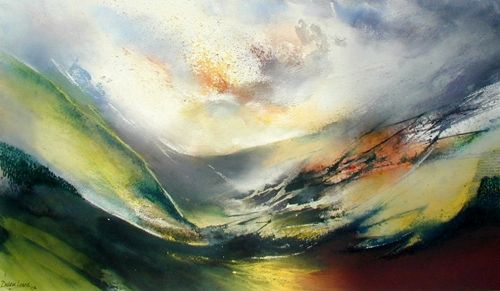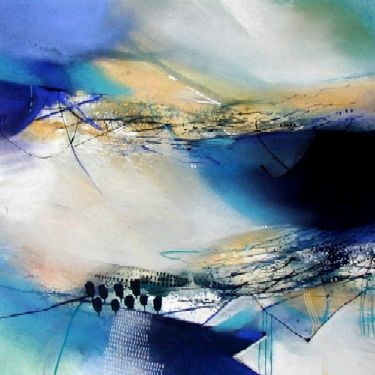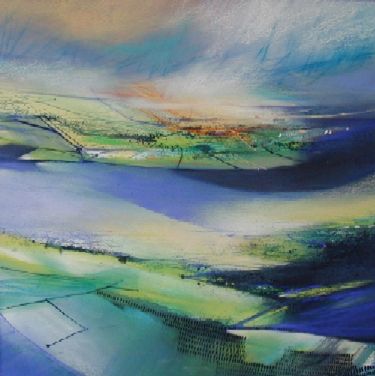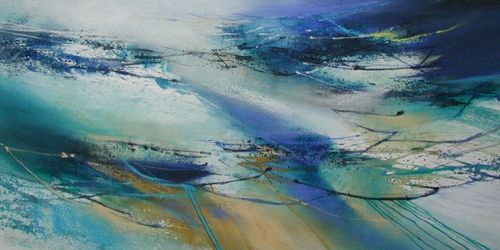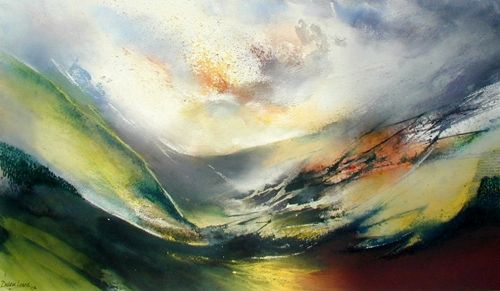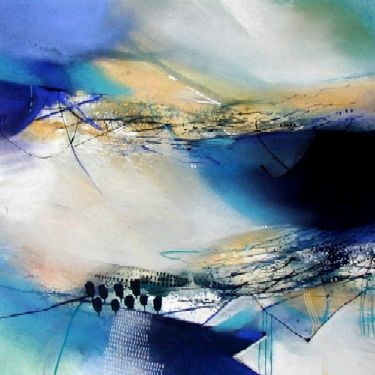 Debbie was born in Reading 1972 and lives in York.
1991-1992 York College of Further and Higher Education
1992-1995 Bretton Hall College BA(Hons) Fine Art
"My passion for landscape was cemented during my Fine Art degree course studying at Bretton Hall College, a former stately mansion, that is now part of Leeds University. The College painting studios were located within landscaped grounds, yet bounded by the major industrial northern cities of Sheffield, Leeds, Wakefield and Barnsley. This brought an awareness of both the aesthetic and social realities of the environment that we occupy and the necessity for the artist to acknowledge them."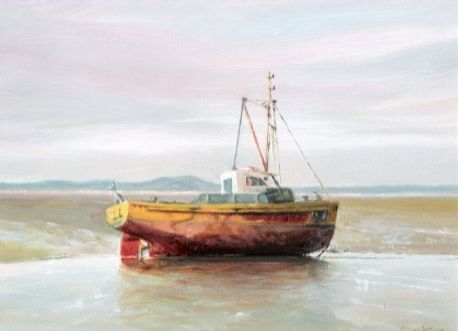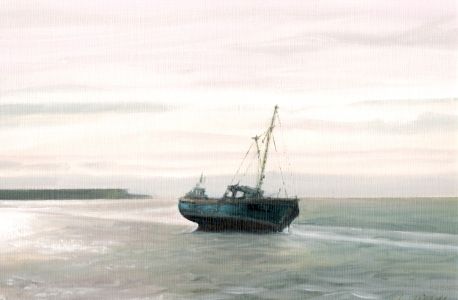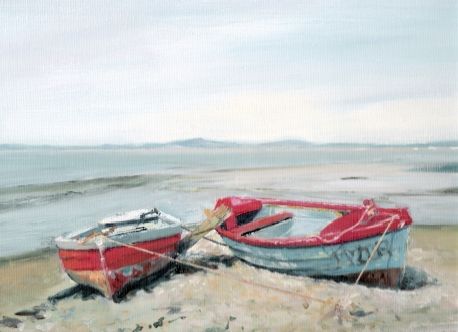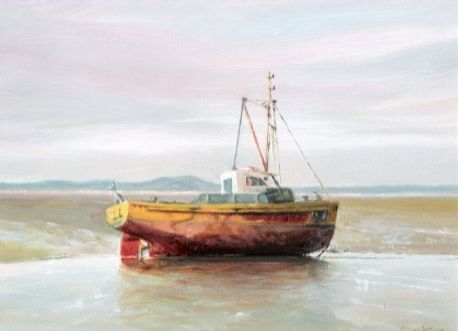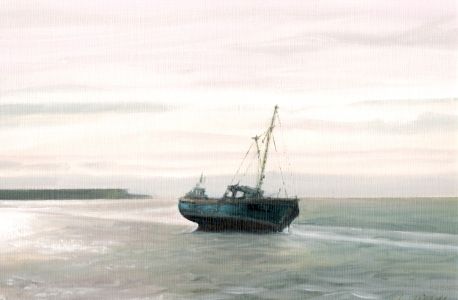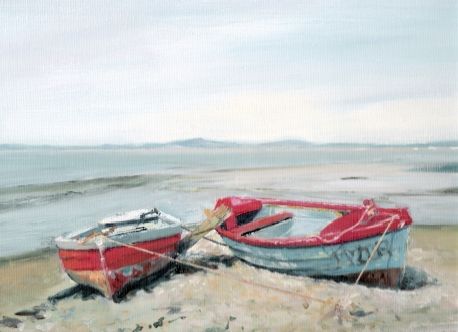 Information about this artist will follow shortly.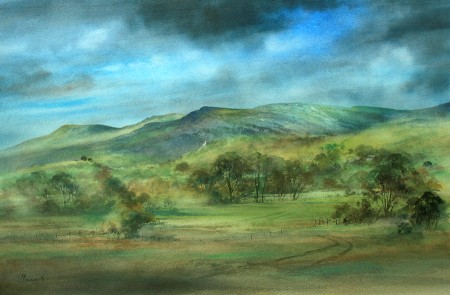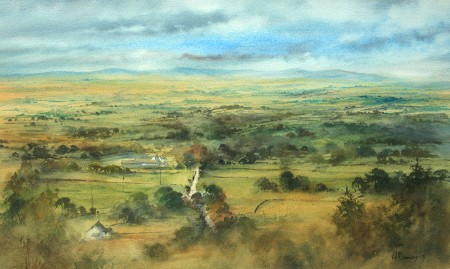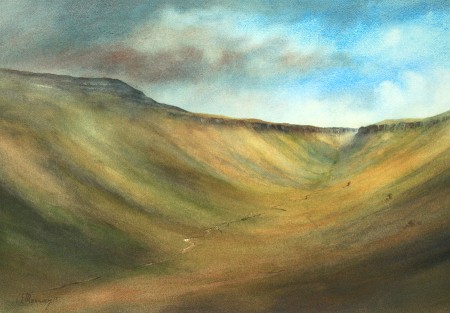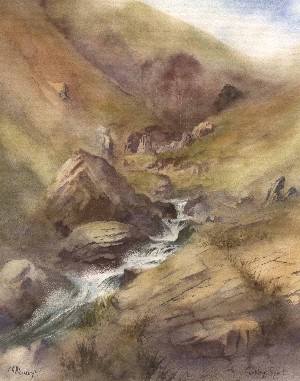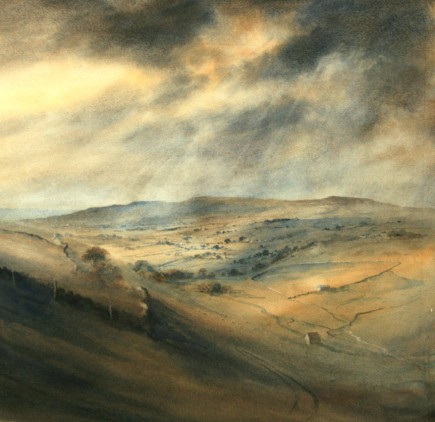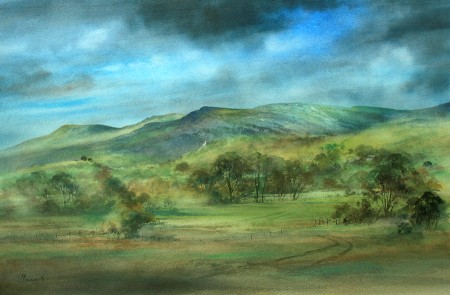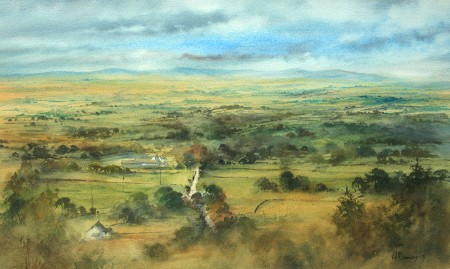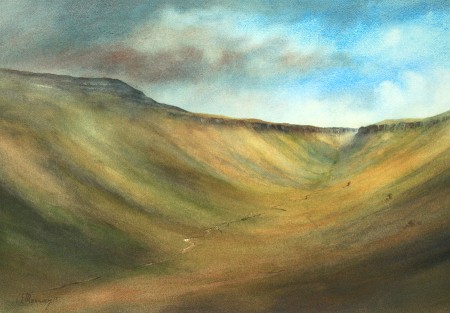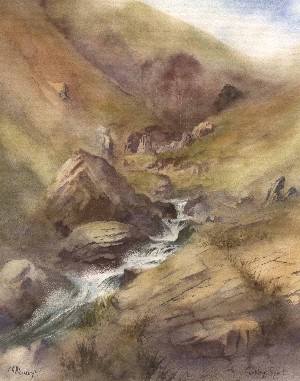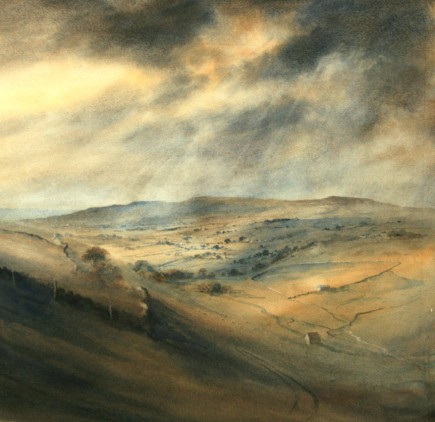 Born in Felixstowe, Suffolk in 1954, Chris has been painting professionally since 1980, beginning with house portraits, specialising lately in landscape, architecture and interiors. He lives with his wife in Weardale, Co. Durham
His exhibitions include Grey College Durham; Bowes museum, Barnard Castle; Cassian Gallery, Lincoln; Quaker Gallery, London.
His paintings are in private collections in this country and abroad including Grey College, University of Durham; Marathon Oil East Brae Platform; Durham TEC hospitality room Durham C.C.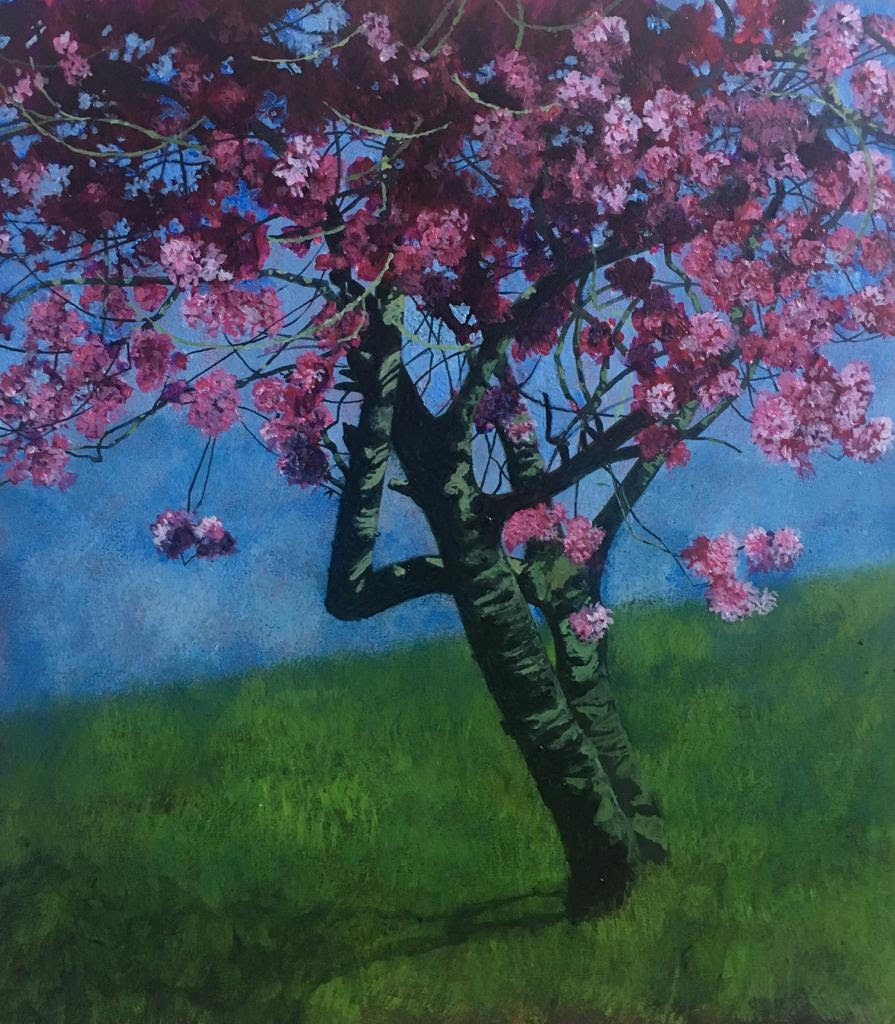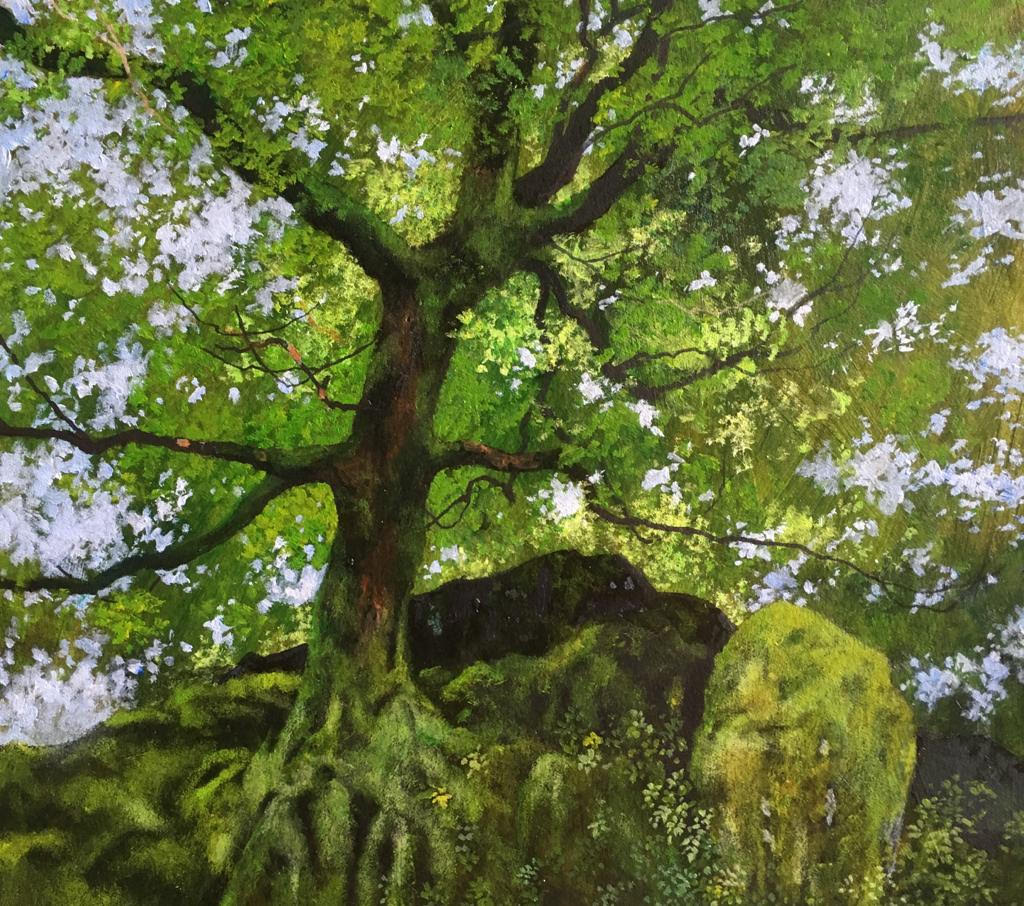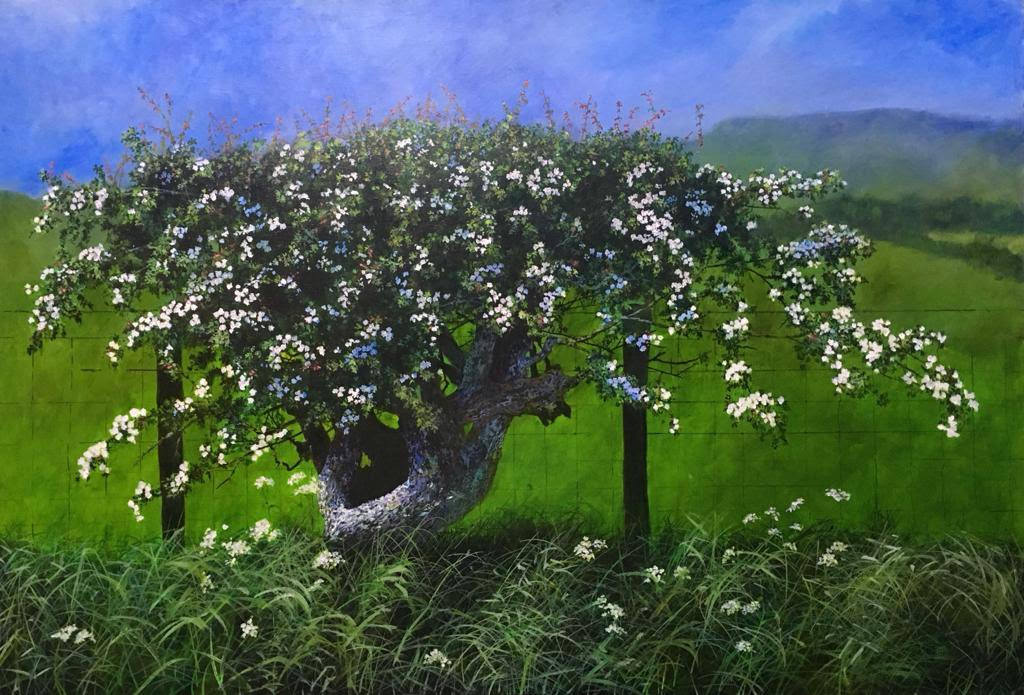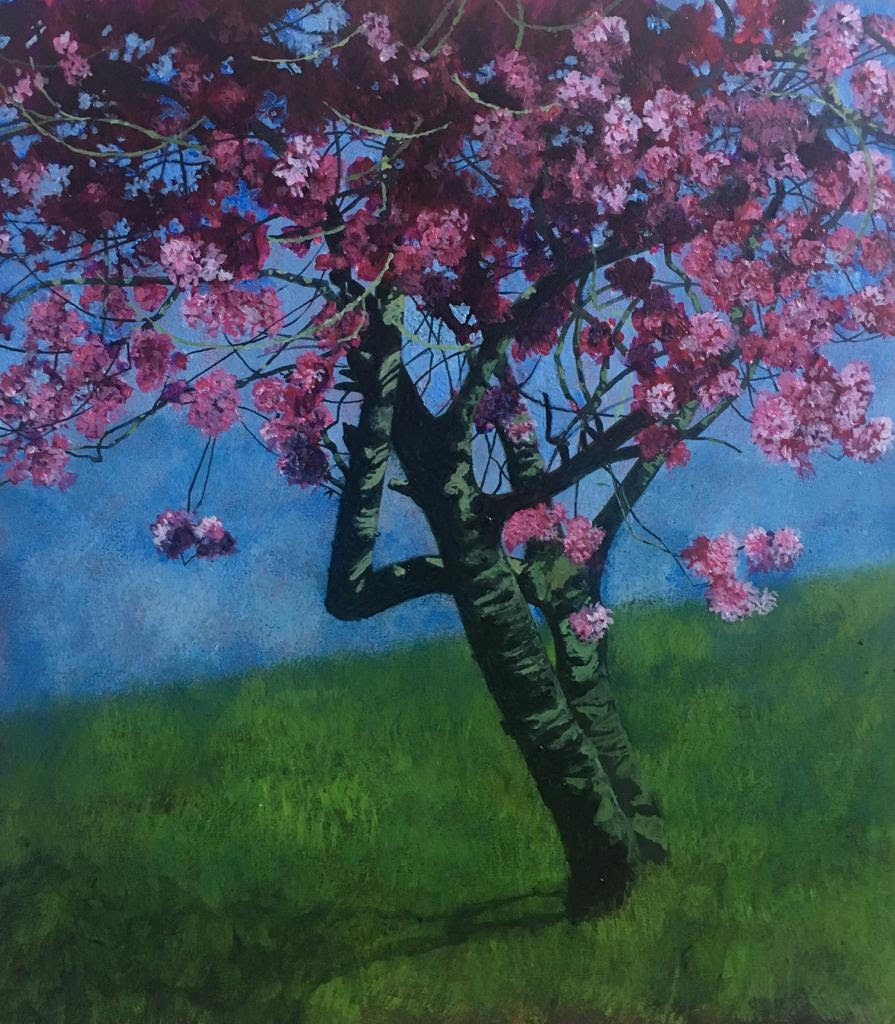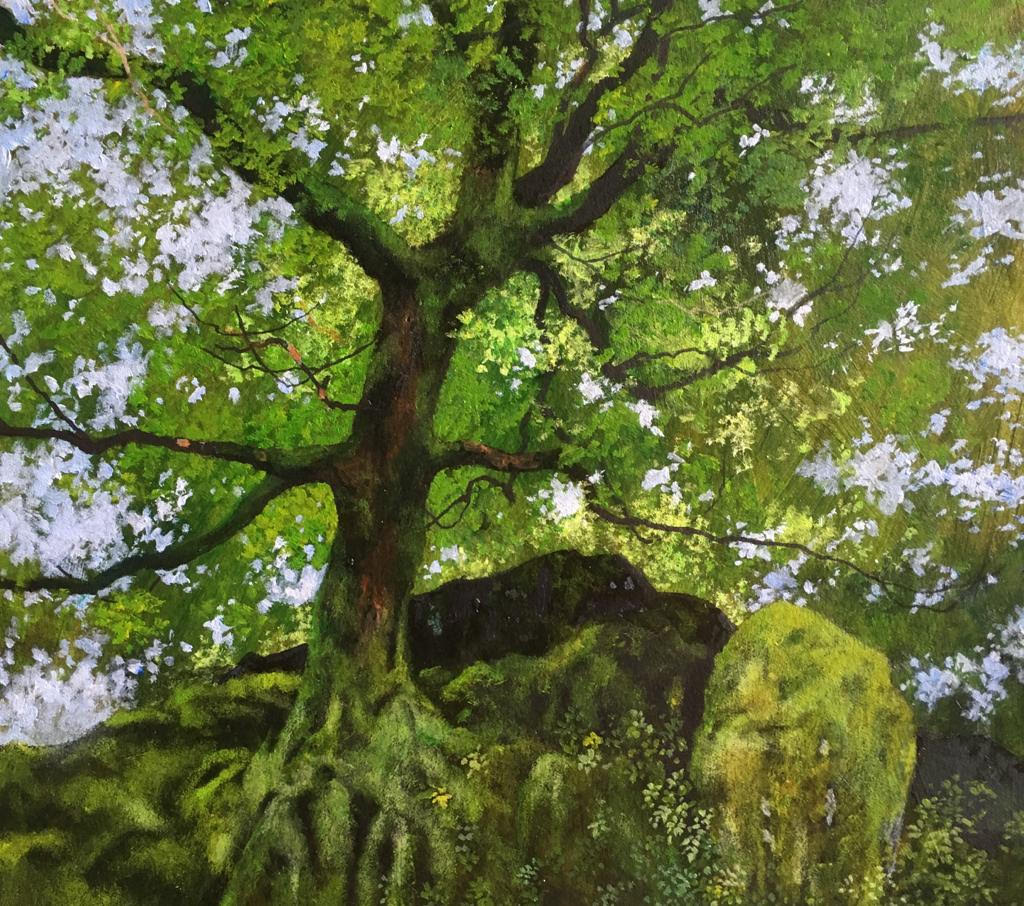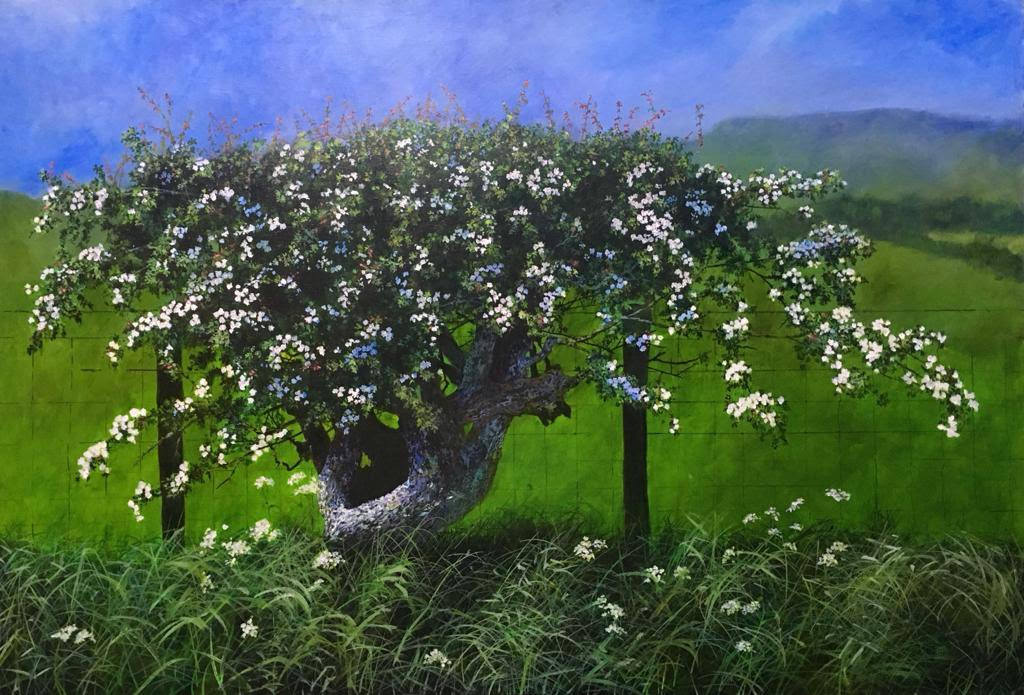 Eddie Potts is an artist based in the Eden Valley.
As well landscapes, his eye is drawn towards painting textures and objects, whether it be peeling paint or items found in a shed or box, which have very familiar connotations to the viewer. Eddie has been shortlisted for the New Light Prize Exhibition, showcasing the best of Northern Artists 2020.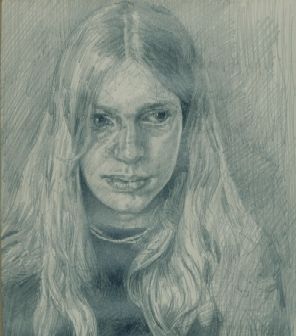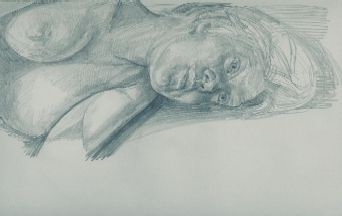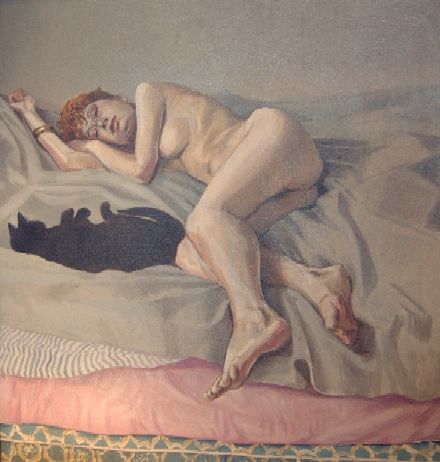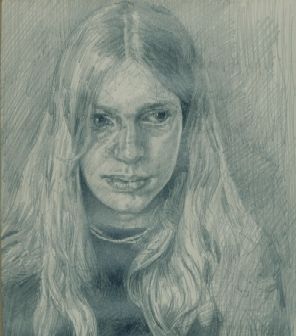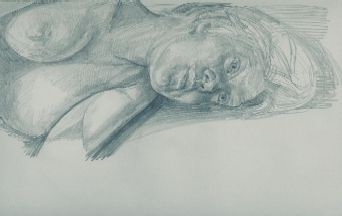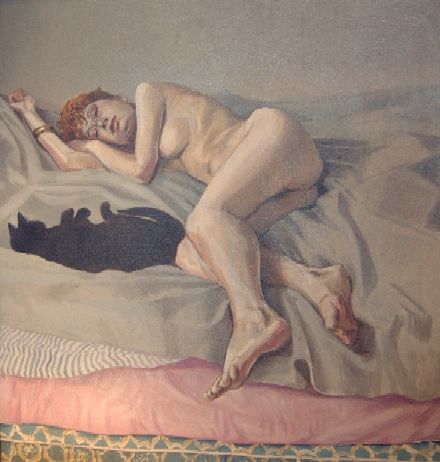 Born in Colne, Lancashire in 1948, studied at Burnley and Canterbury Colleges of Art. After teaching art at the Manchester Grammar School, he became a full-time painter in 1980.
He has exhibited extensively in Britain and abroad, featuring several times in the John Moores (prizewinner 1978), The National Portrait Gallery and the Irwin Gallery, Sydney, Australia.
He combined painting with being a professional musician for many years and has worked on numerous combined arts projects with dancers, musicians and performing artists. Since 1980 he has worked as artist in residence in schools, colleges, galleries, libraries and other community spaces throughout the country.
He occasionally undertakes commissioned work and is represented in The Royal Collection, Windsor; The National Portrait Gallery; The House of Commons and private collections of the Prince of Wales.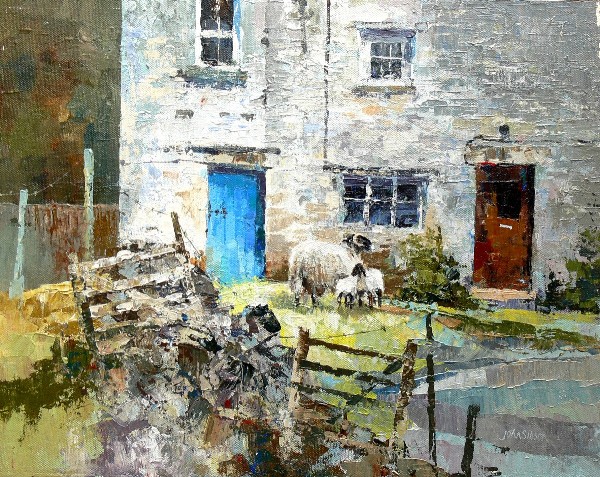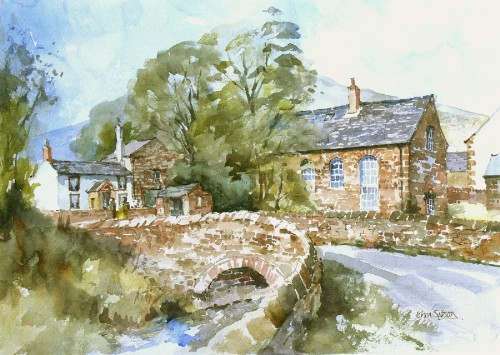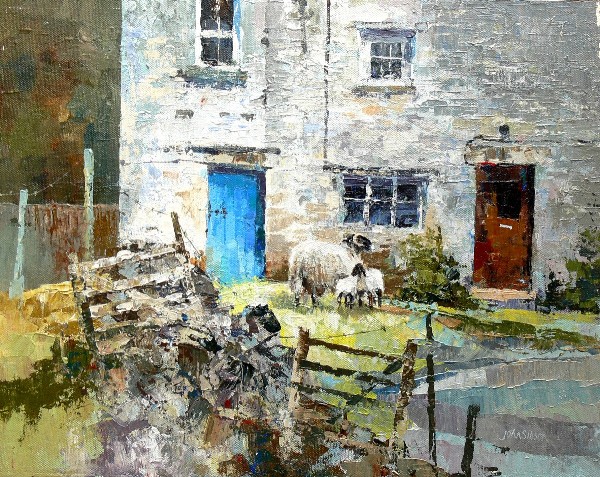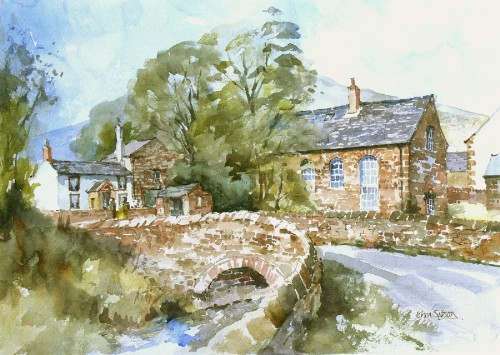 John Sibson lives in Cumbria having spent his youth in the north of England, earlier in Westmorland and later on Tyneside. An earlier career in mining and quarrying took him to North Wales, Northern Ontario and the Rockies of BC in Canada, the Highlands of Scotland and then Knaresborough, North Yorkshire. It was here that he took up watercolour painting and quickly began to make a name with his distinctive style. He soon had a number of one man and shared exhibitions in the Yorkshire area, and became an elected member and subsequently Chairman of the Yorkshire Watercolour Society. This led to exhibiting pictures three times in the Houses of Parliament, and at other times in Westminster, and as far a field as Poland.
He now lives Cumbria with his wife Frances. John paints full time in his studio at Hilton near Appleby in Westmorland.
John's main subject matter has been the hills and dales of the North of England and the historic market towns and cities of the area. The portrayal of the buildings within their landscape is his particular speciality. More recently he has developed into marine art inspired by offshore sailing experiences and love of shipyards and this has resulted in having pictures accepted for recent annual exhibitions of the Royal Society of Marine Artists. An interesting part of his work covers industrial subjects, especially of mines and quarries and includes locomotives steam traction engines, vintage tractors and cars etc.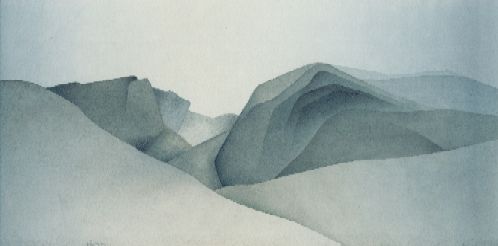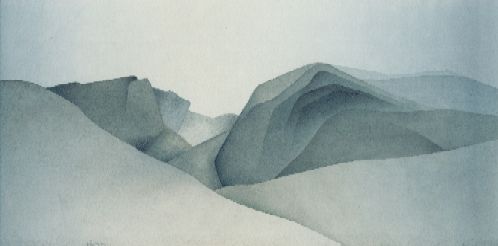 Gareth Watson lives in Cambridgeshire and works in watercolour, using rough sketches and photographs in developing semi- abstract pictures, which evoke mood and atmosphere rather than record topographical detail
The locations, which provide the inspiration for these paintings, have the element of solitude and are scattered throughout Britain and further a field. A feeling for ancient sires is another factor, as is a sense of order and balance that is almost architectural, and encompasses not only land but air and weather as well.
Sometimes it seems that this balance is so fine that the distinctions between land, air and water become blurred and begin to overlap. The resulting image show a timeless quality, capturing the distance which exists between the features of a landscape, rather than focusing on those individual features themselves.
Blocks and planes of soft, subtle colour blend and shift to reflect light and space. Mankind is absent from these pictures but the works of man - standing stones, churches, industrial ruins - become embedded in the landscape and provides a sense of place.
Gareth has exhibited at:
Heffers' summer exhibition, Cambridge
Bircham Gallery, Norfolk
Broughton House Gallery, Cambridge
The Heath, Ely