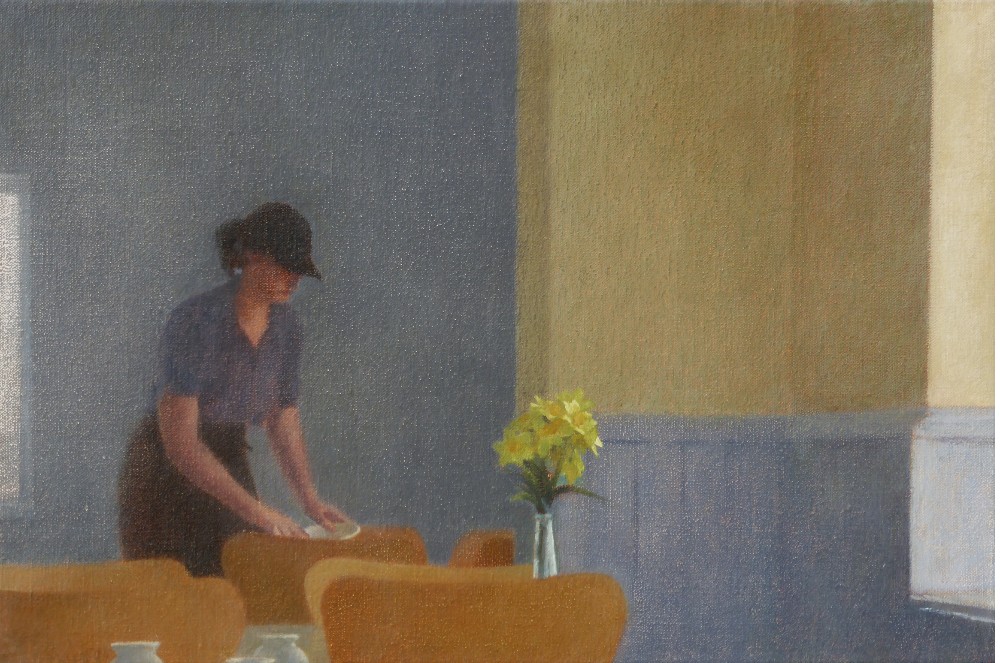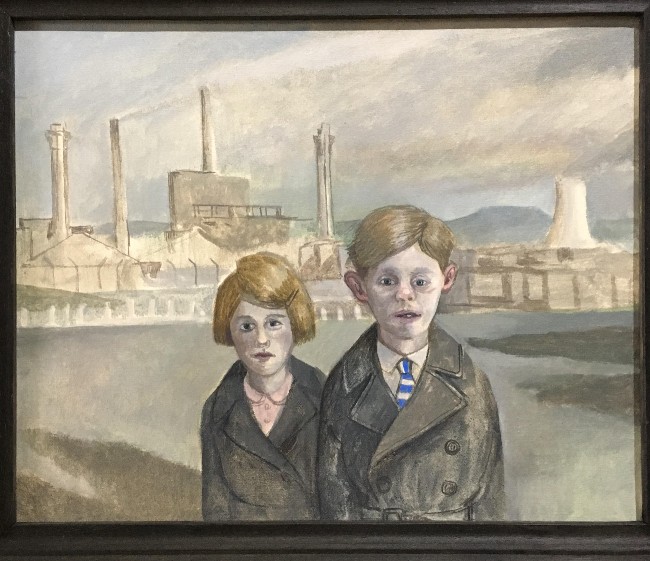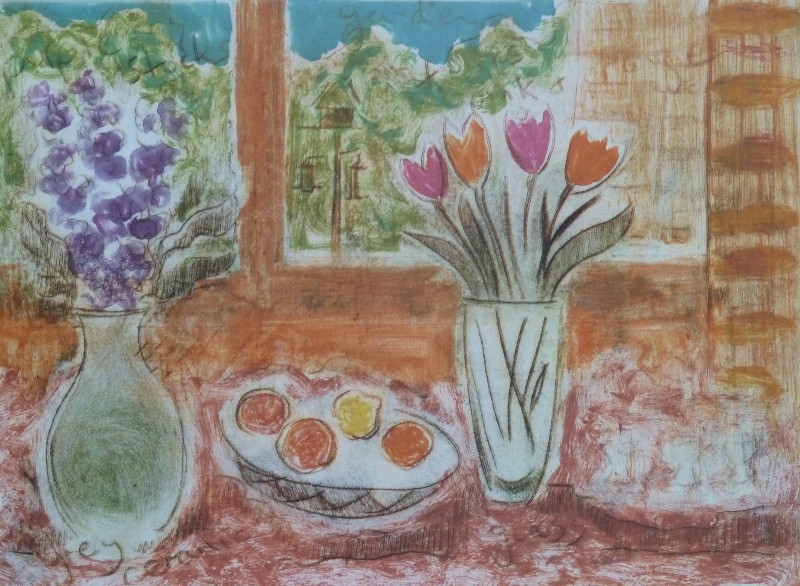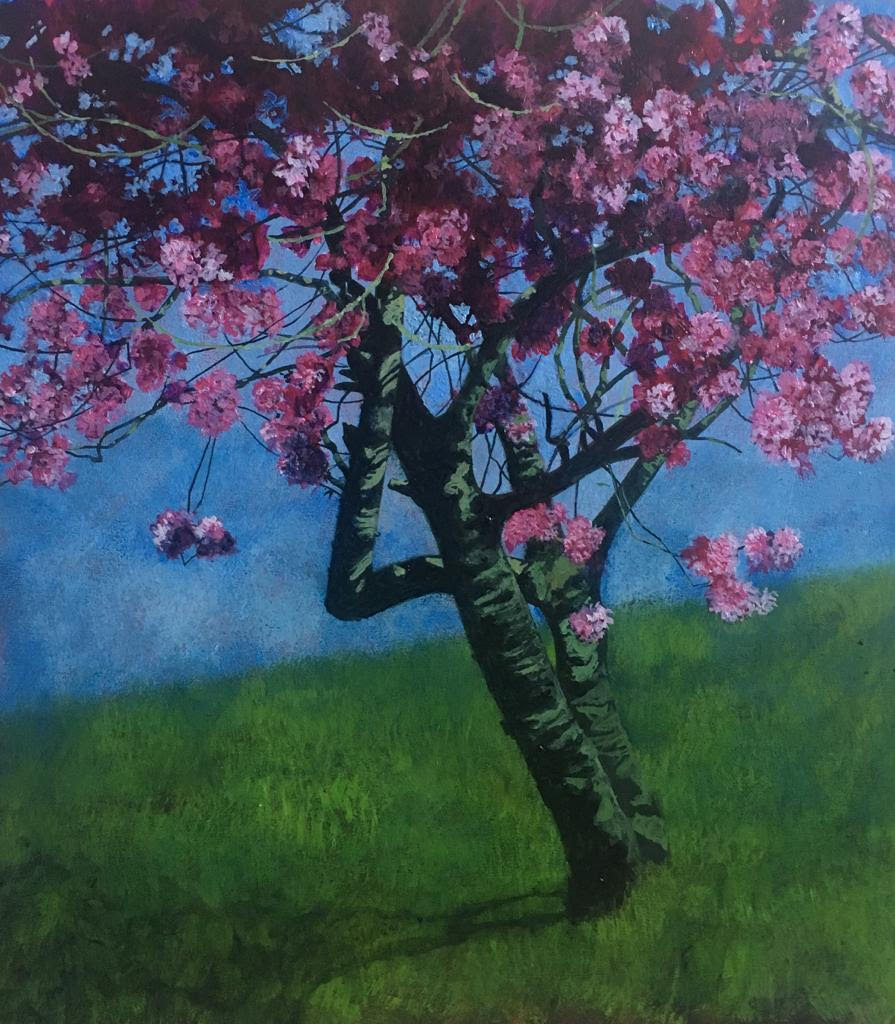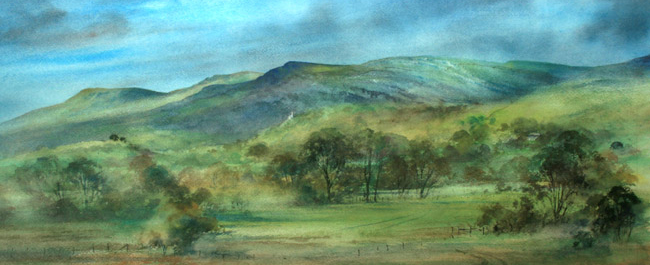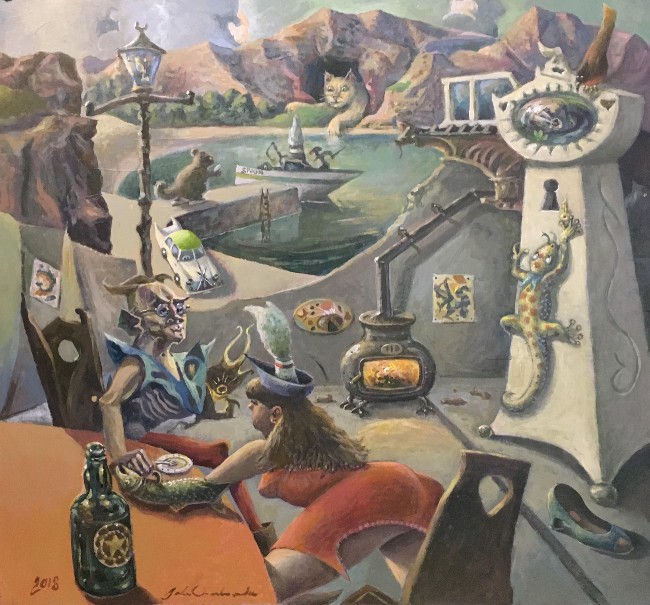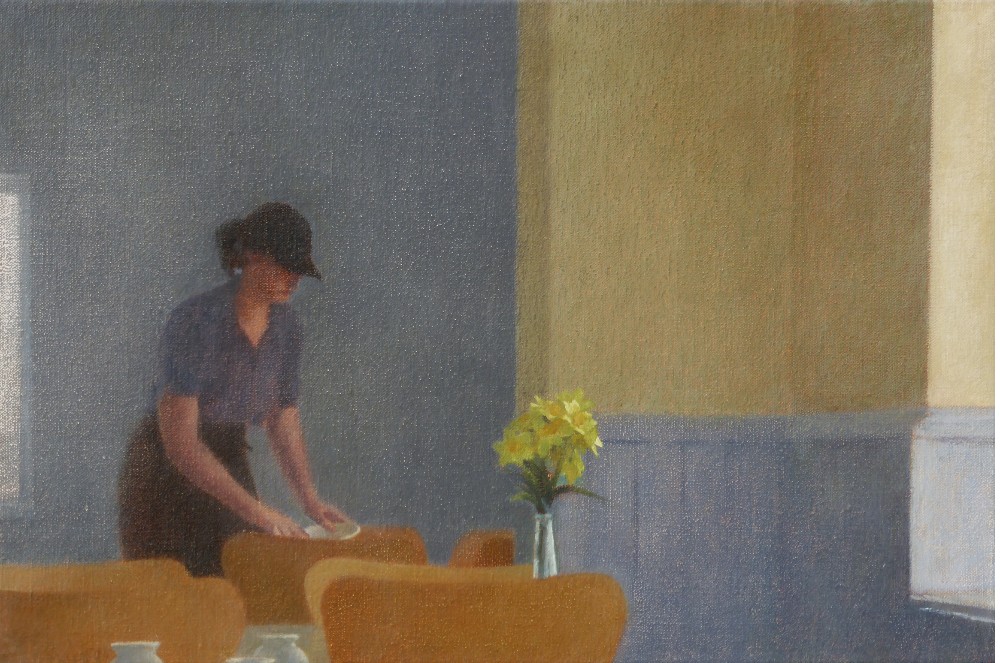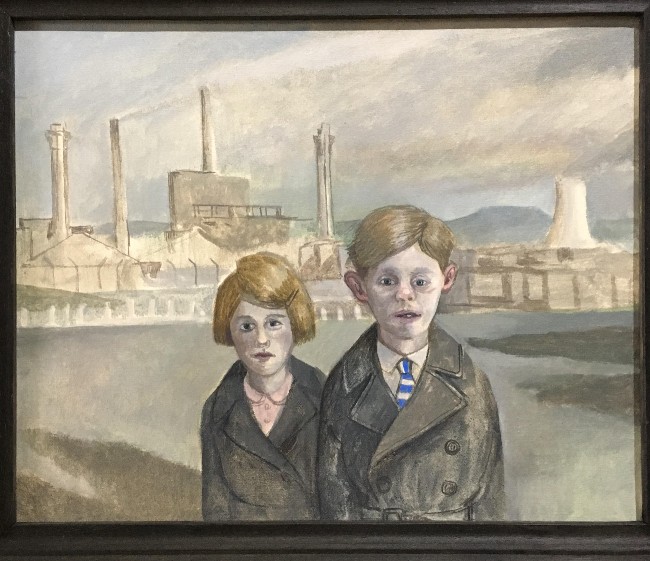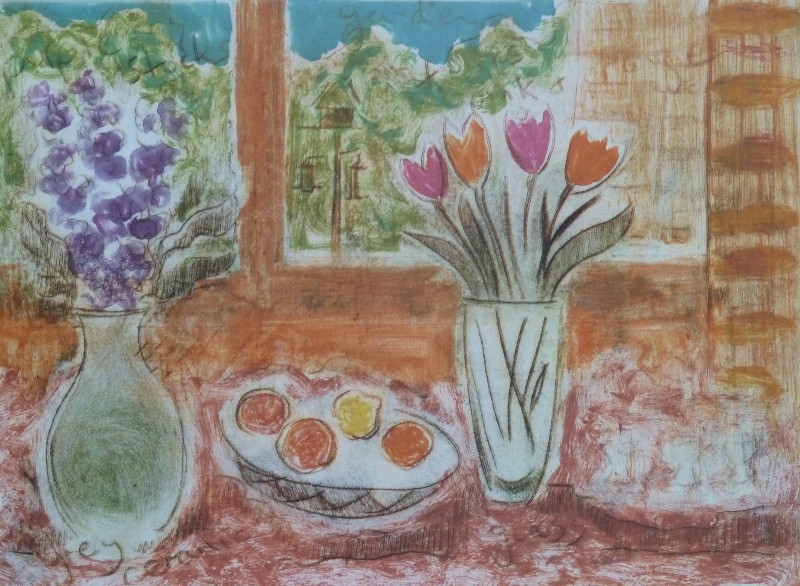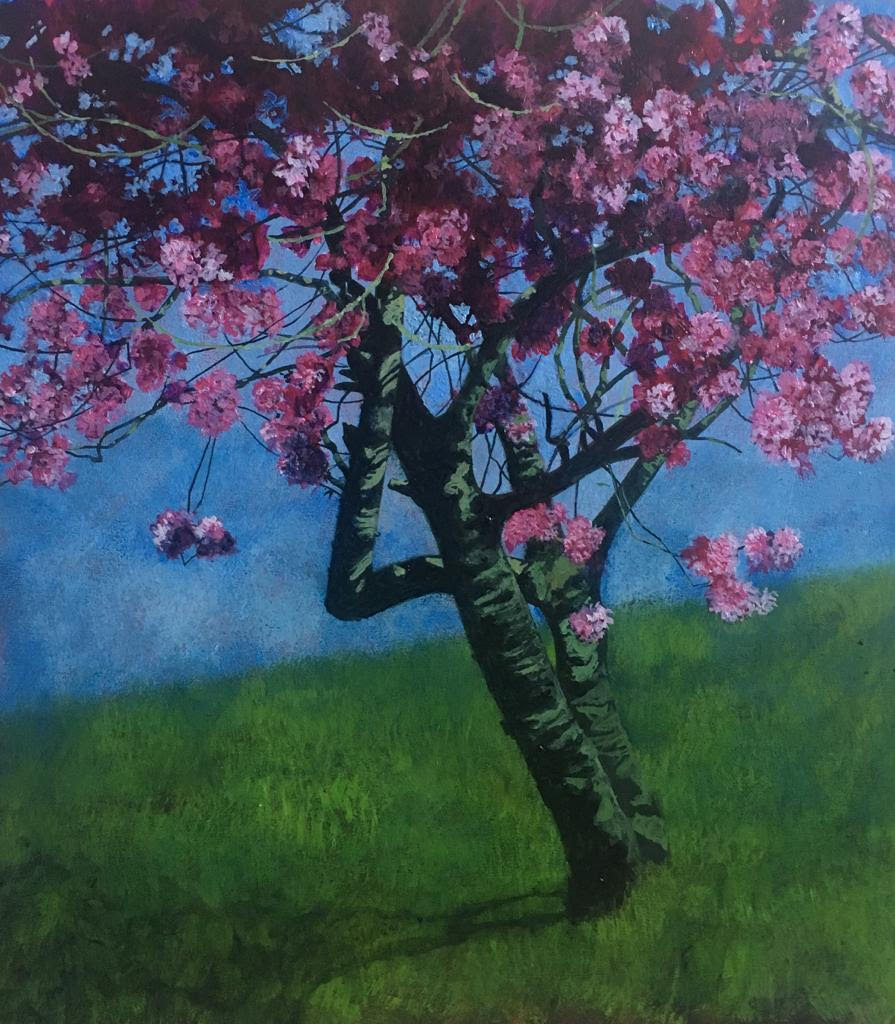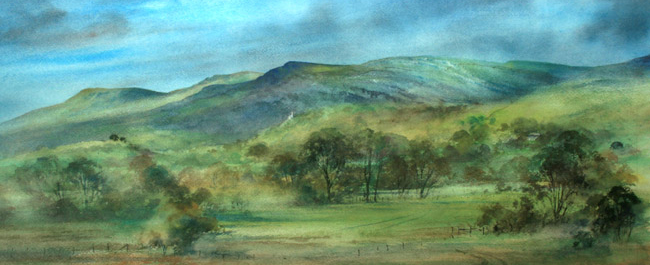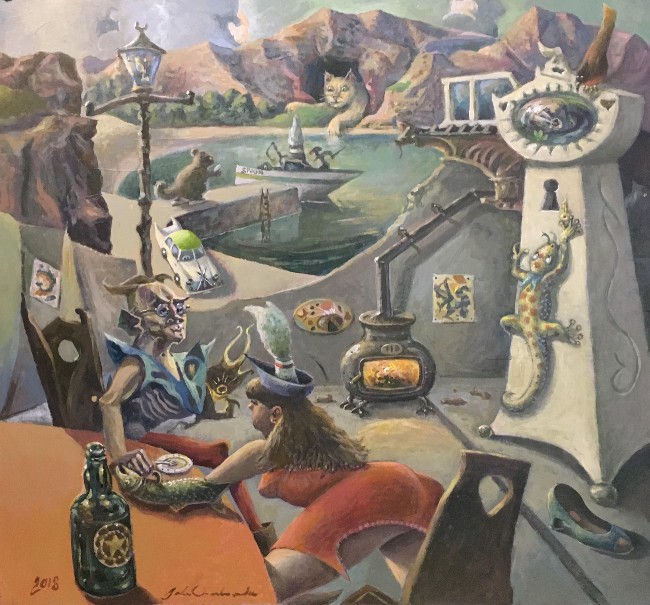 A Group exhibition highlighting some of the very talented professional artists who live locally to Appleby. Alan Stones - Andrew Ratcliffe - Eddie Potts - John Charlesworth - Rebecca Payn - Kate Durdy - Chris Mouncey - Roy Fleming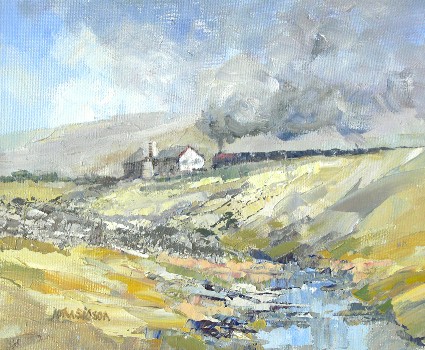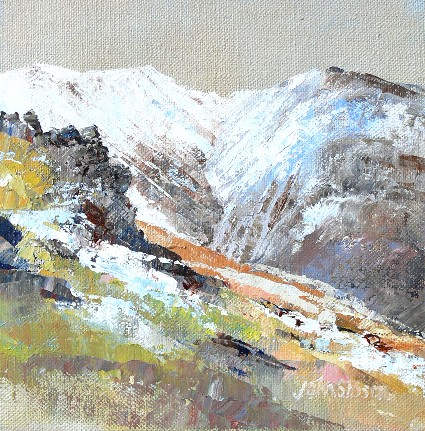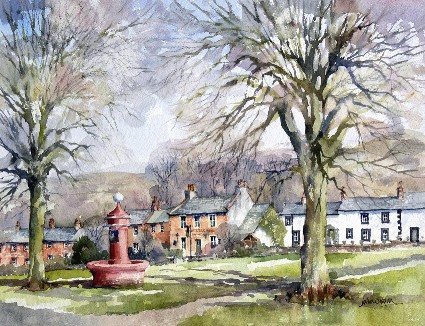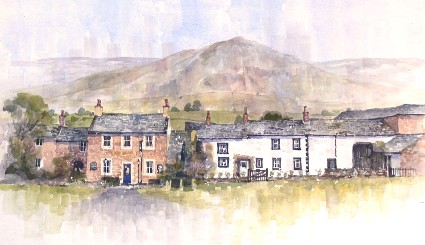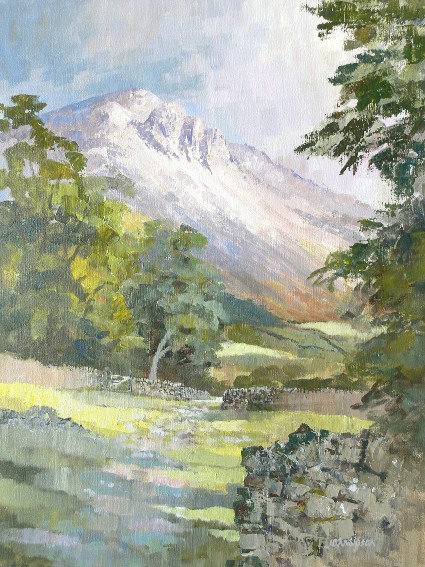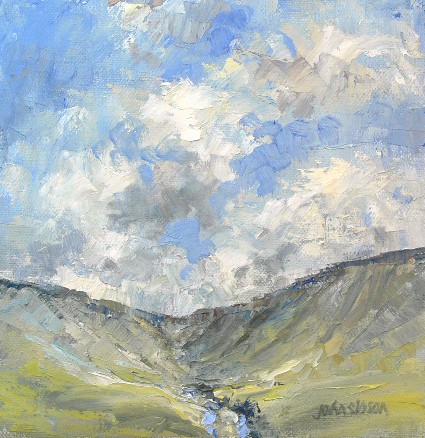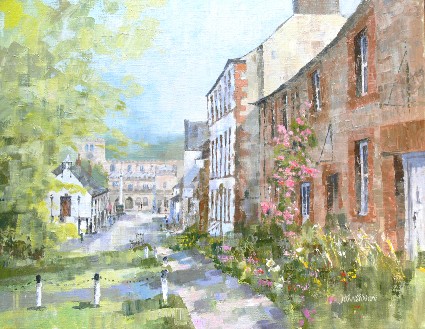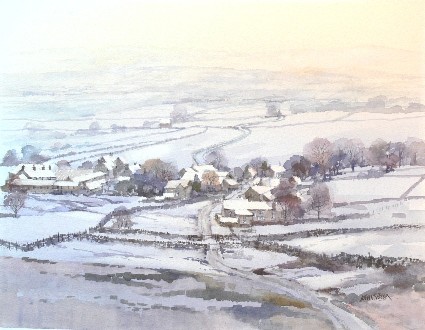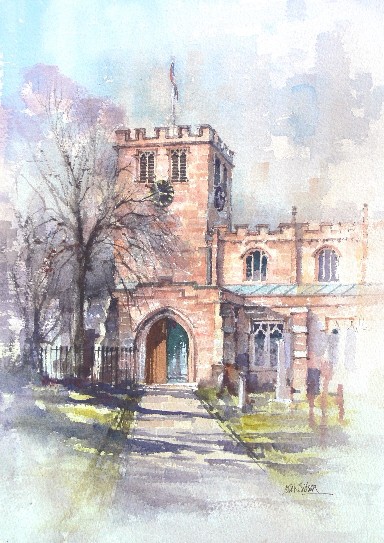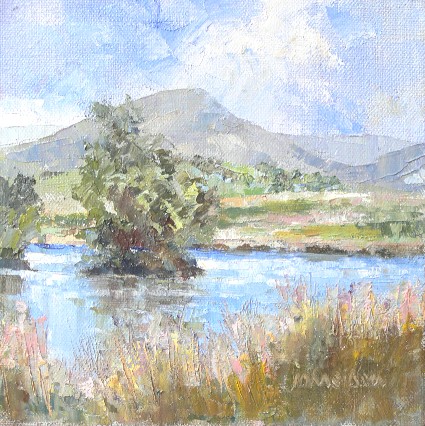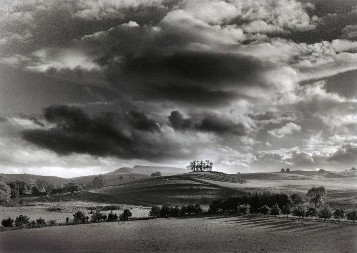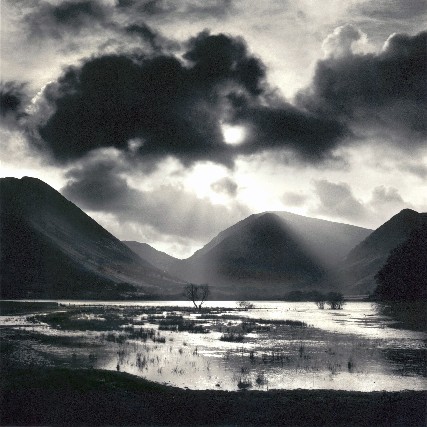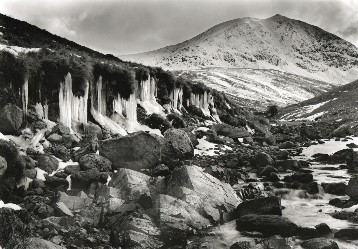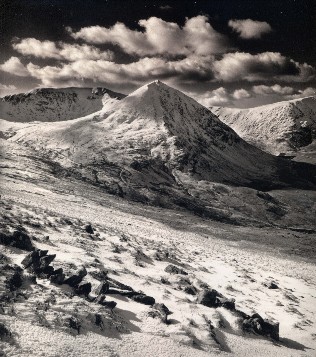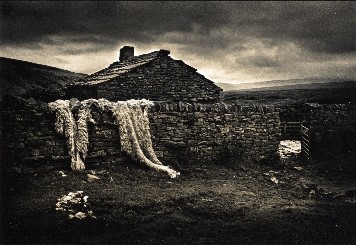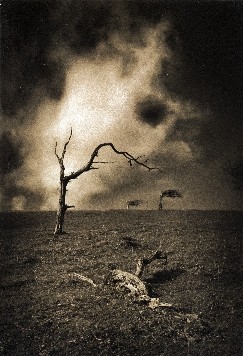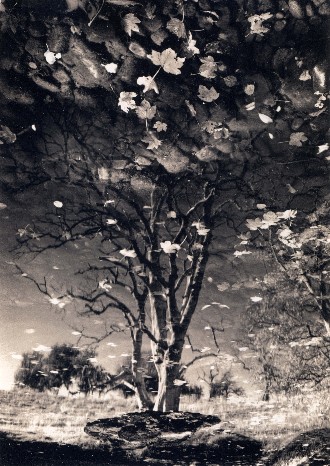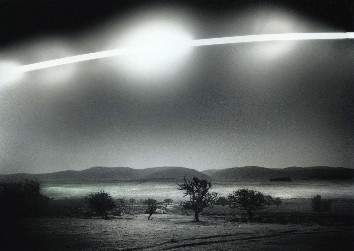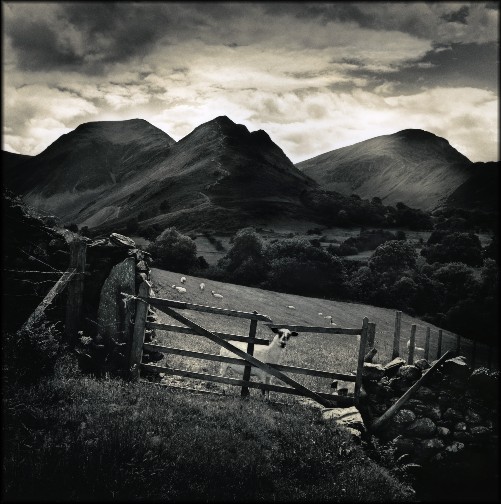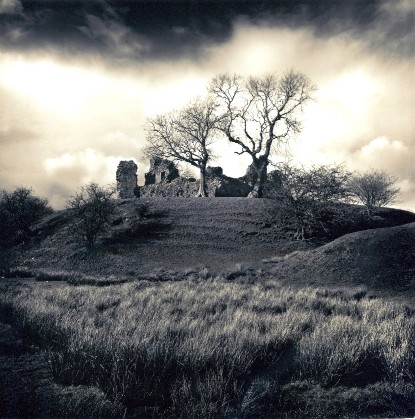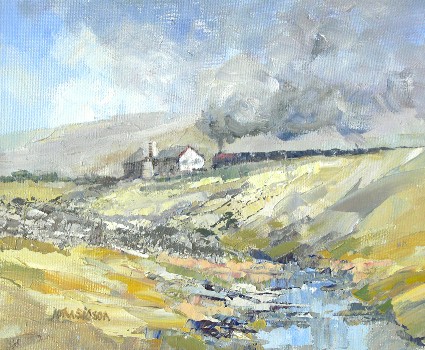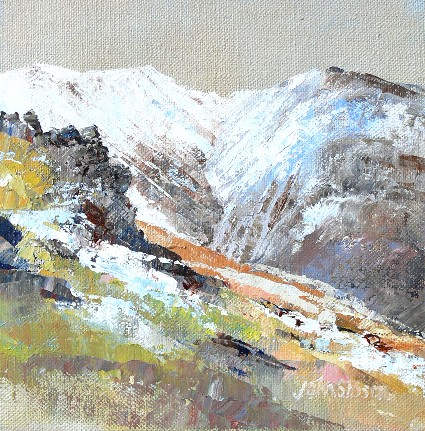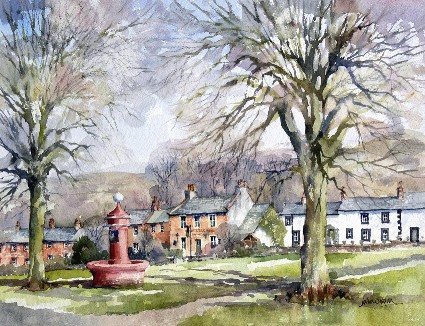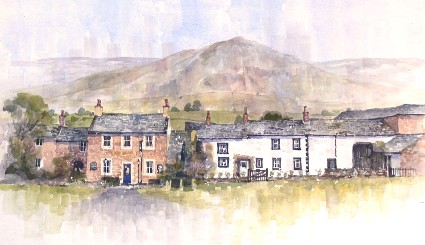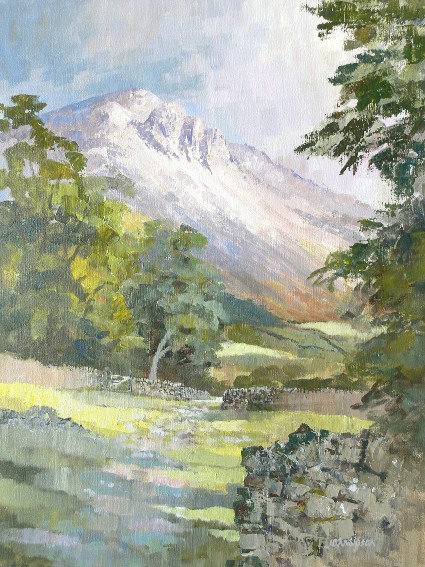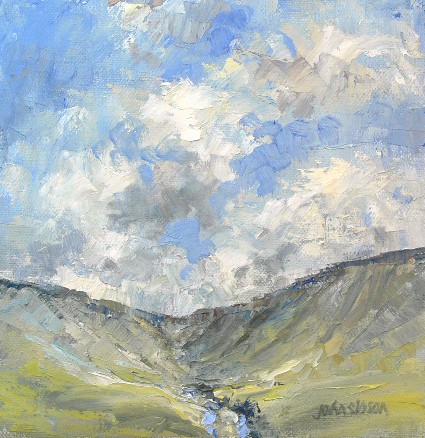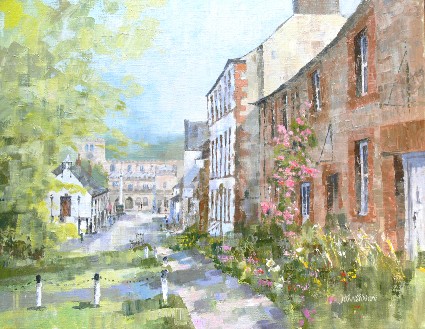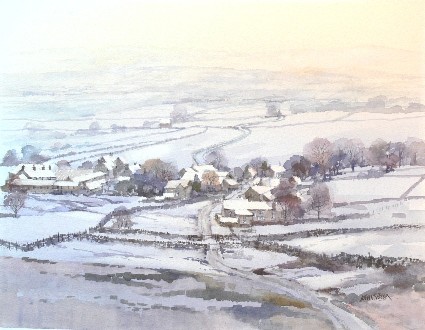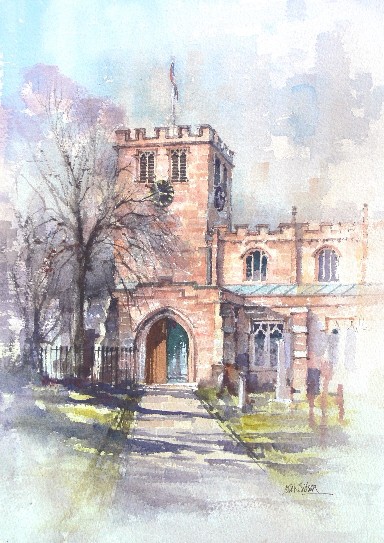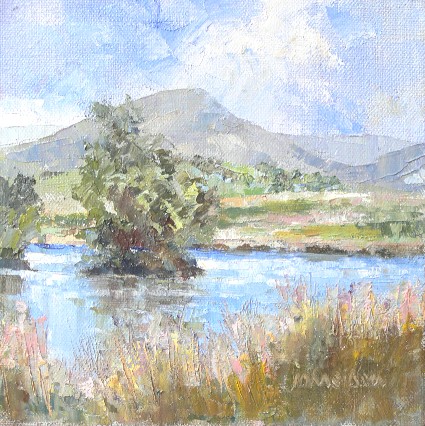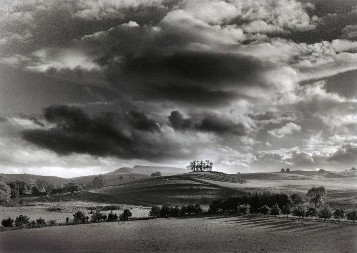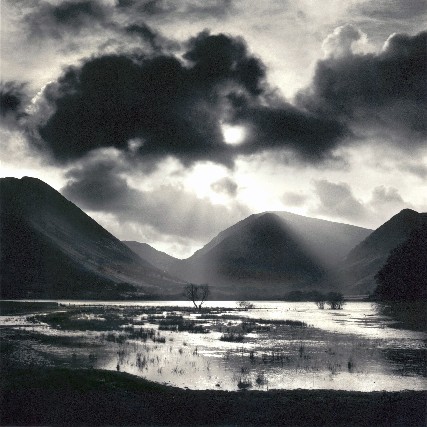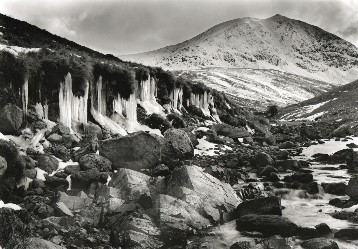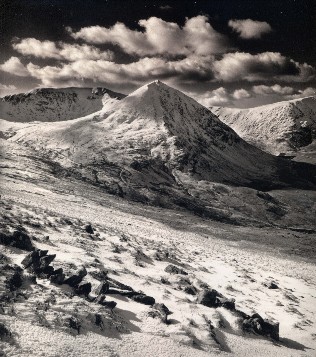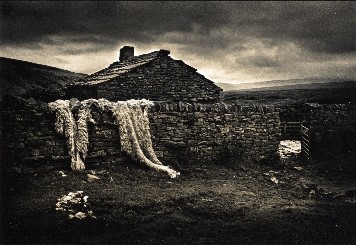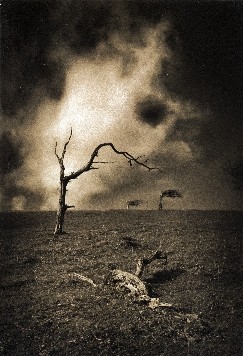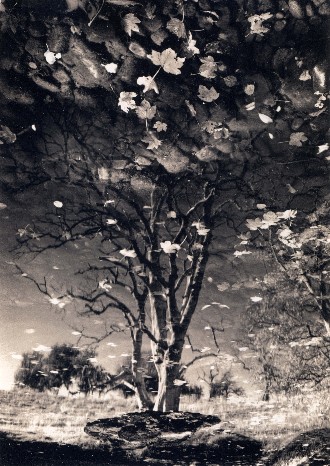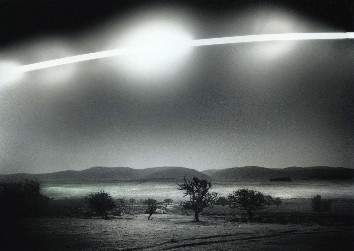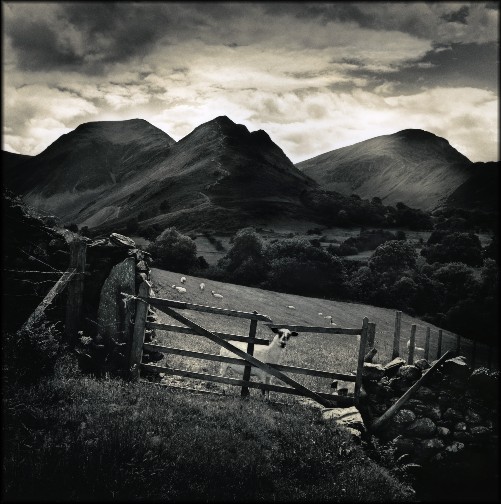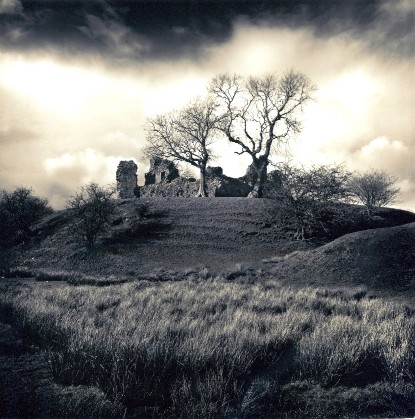 John Sibson & Roy Fleming have come together for this wonderful Exhibition of paintings and photographs. Both these exhibitors are based in The Eden Valley, Cumbria.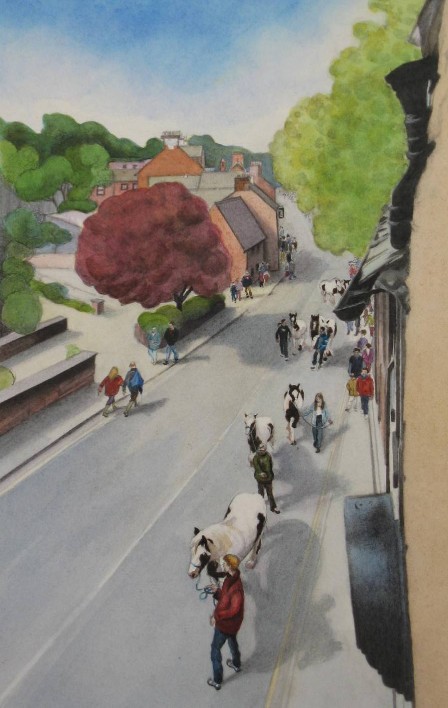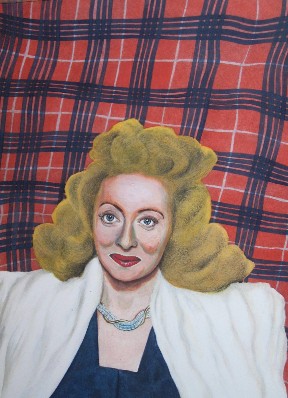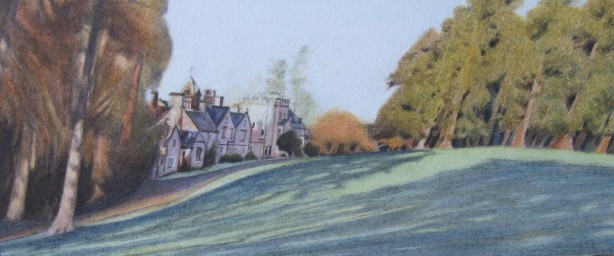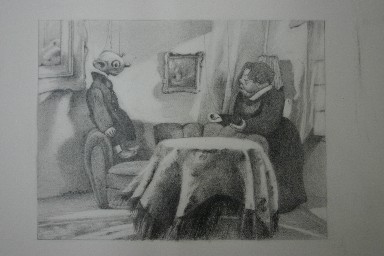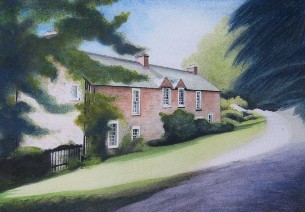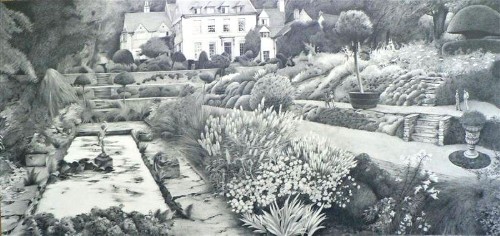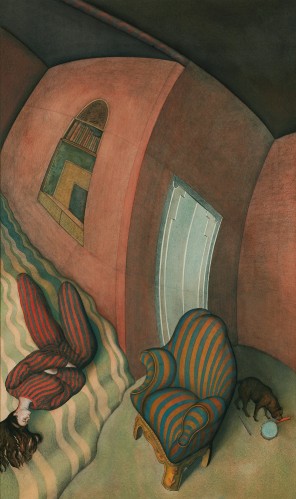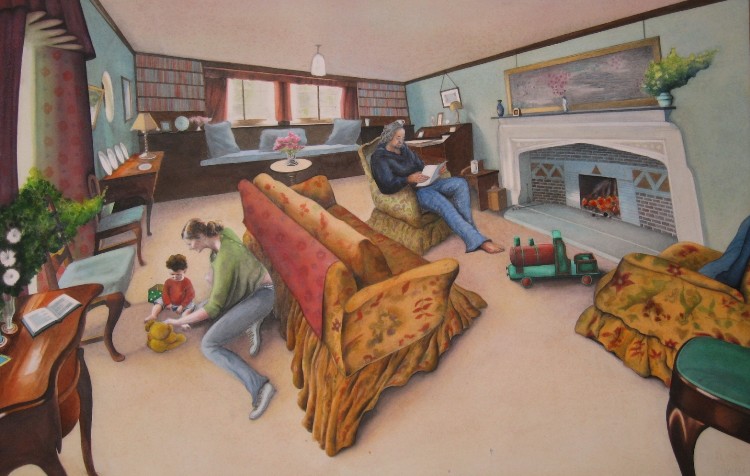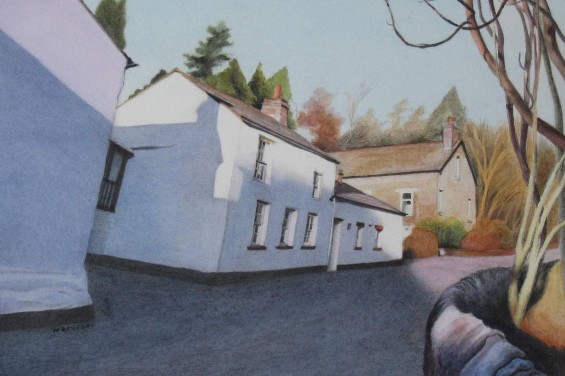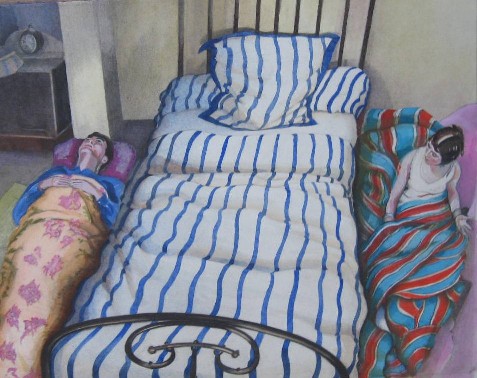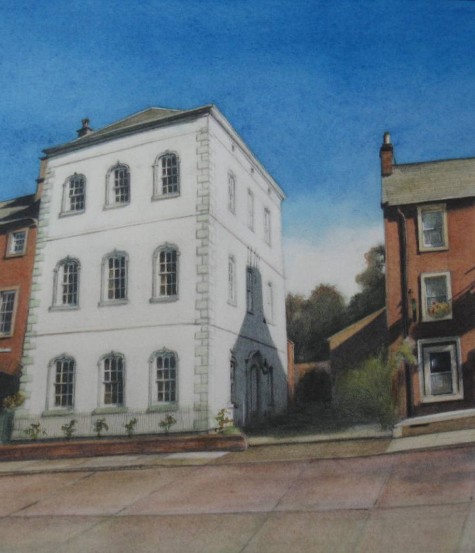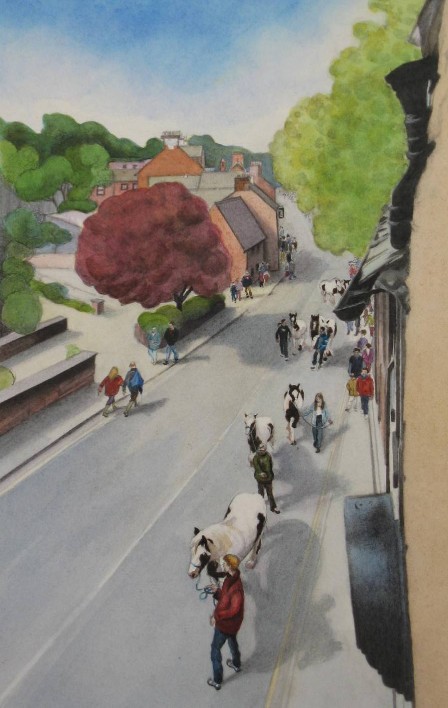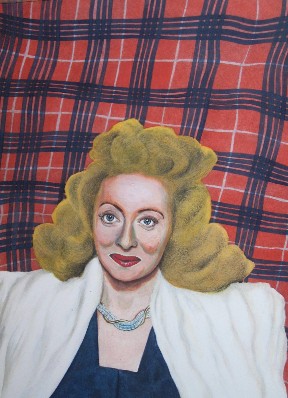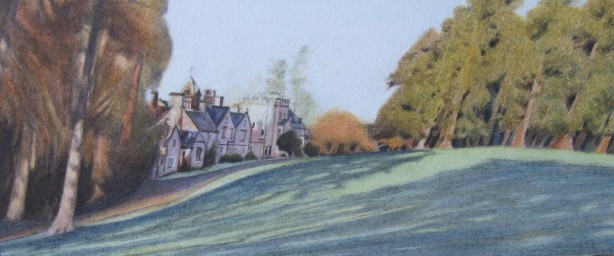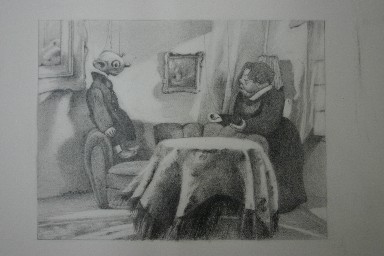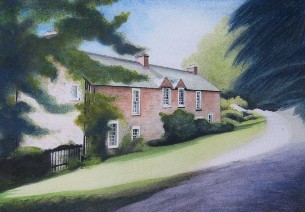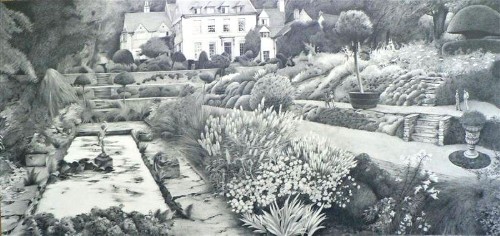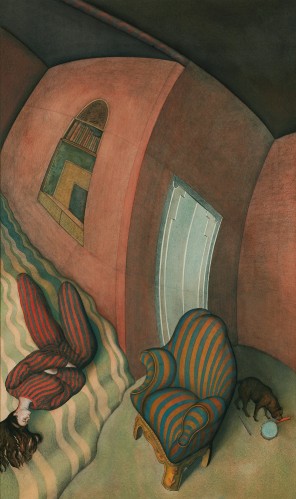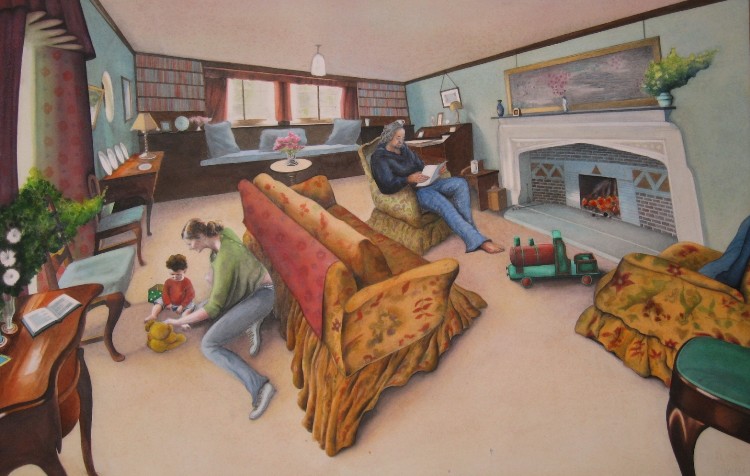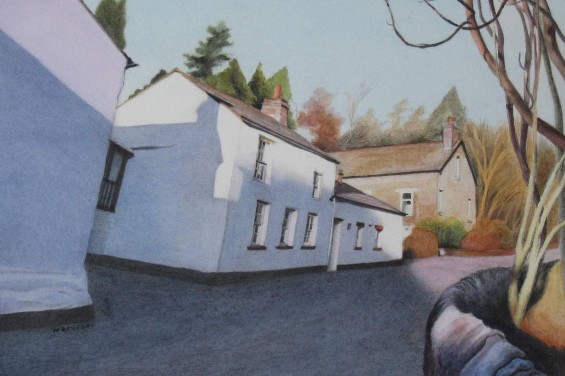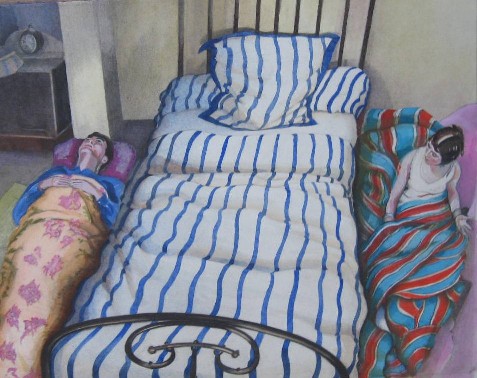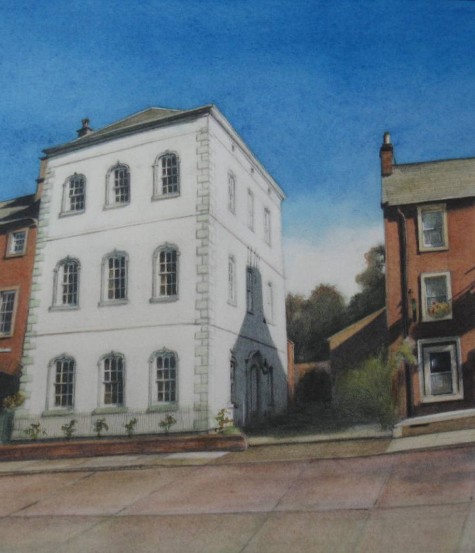 Rosemary lives and paints in Southport, Lancashire.
1960-1965 Liverpool College of Art
1965-1966 Liverpool University
She has had numerous exhibitions, amongst them The woodlands Gallery London 2001, The Brewery Arts centre Kendal 1999, The Orrell Arts Centre Liverpool 1997, The Royal Scottish Academy 1997.
Rosemary has won various awards including:
1998 prize winner, Dumcroon Arts Centre, Wigan
1997 finalist cover competition, artists magazine U.S.A
1997 finalist, the fish publisher's art prize, Eire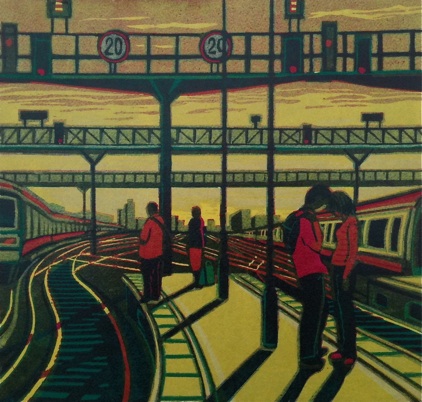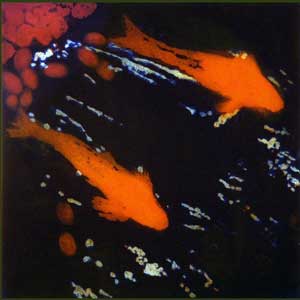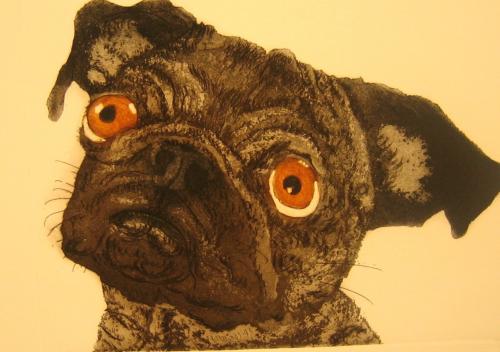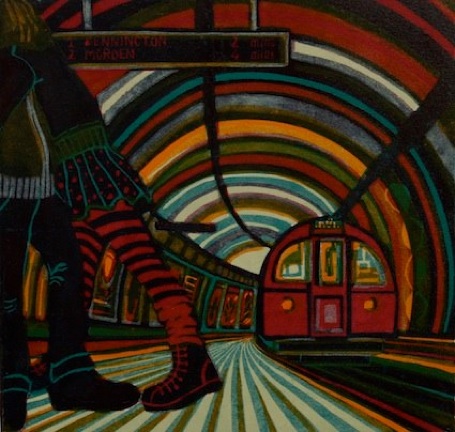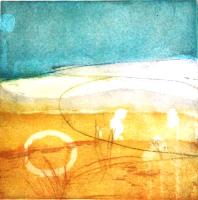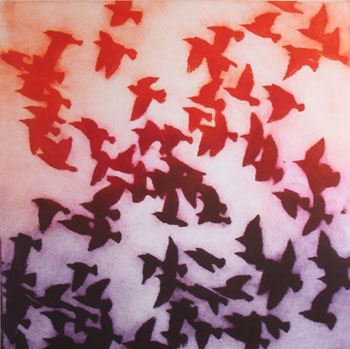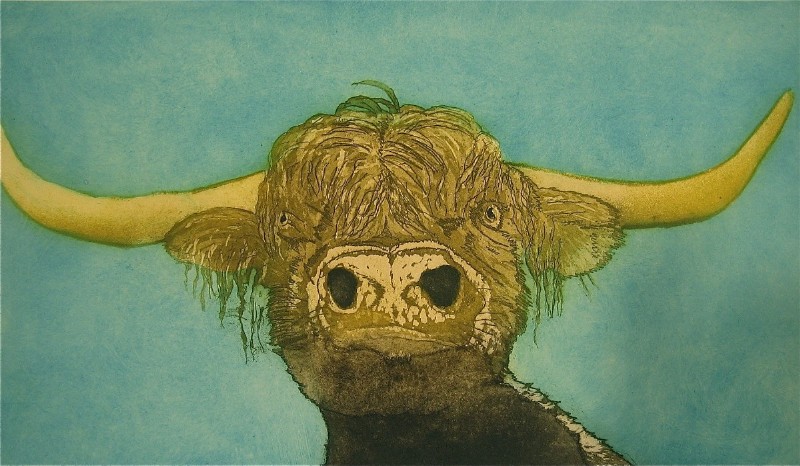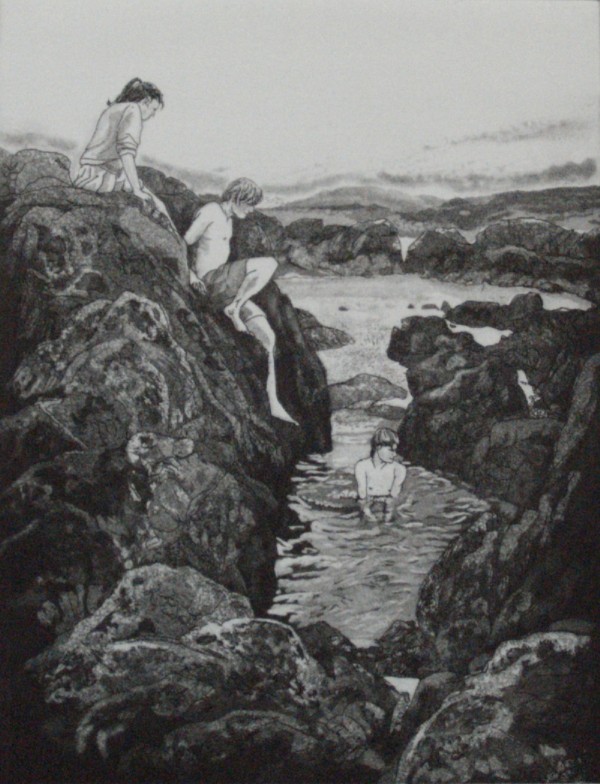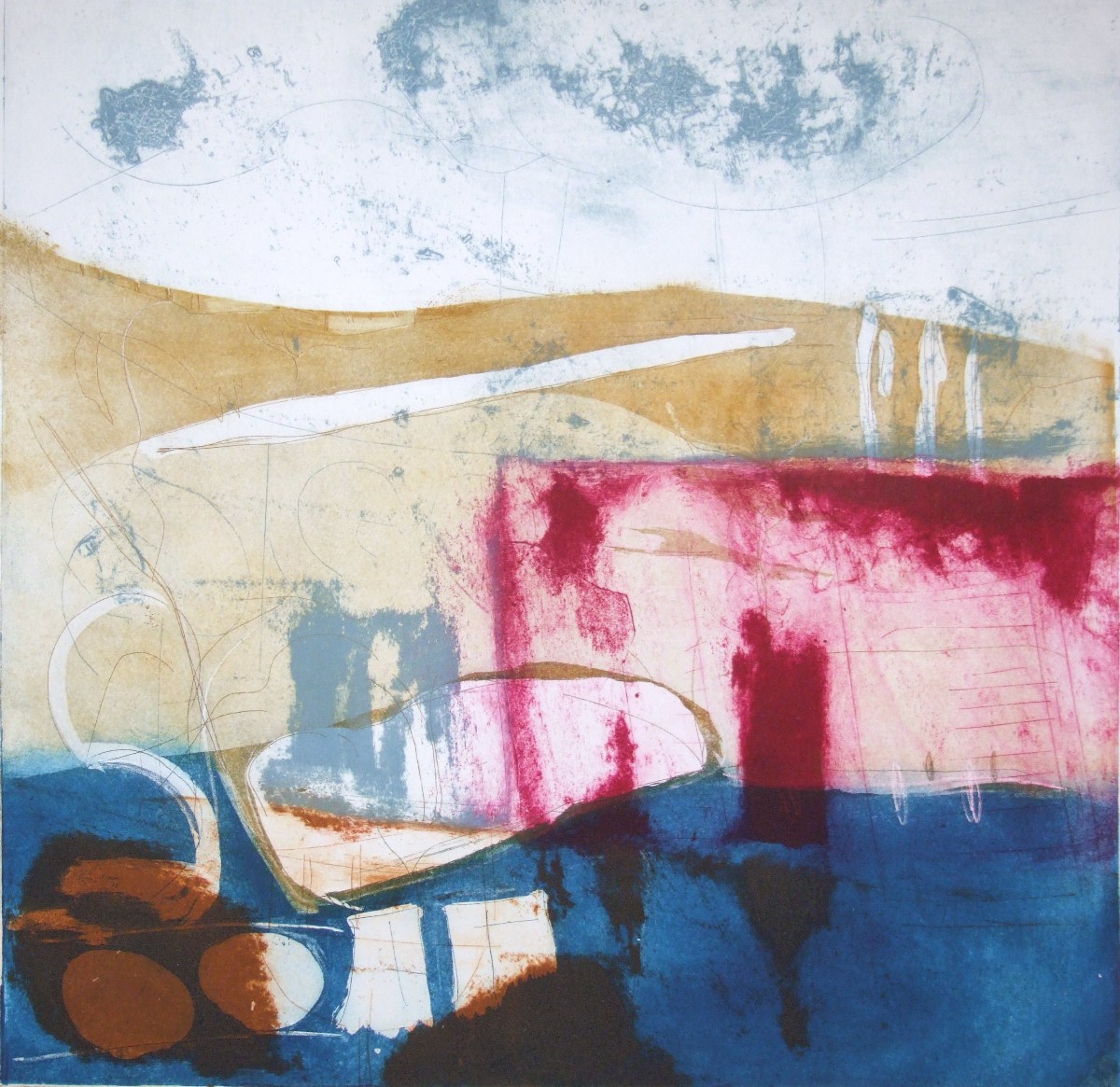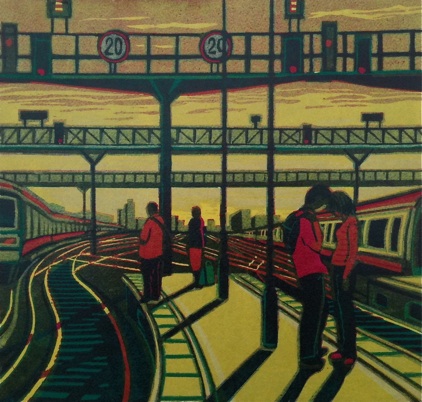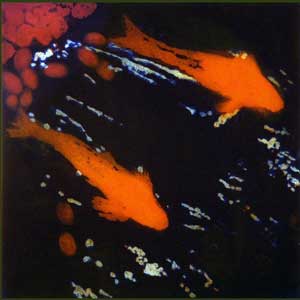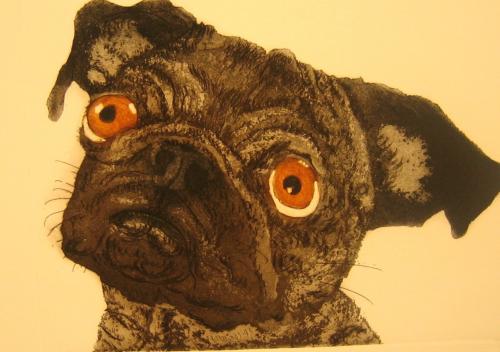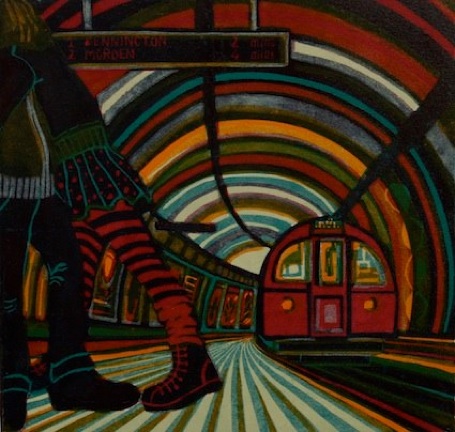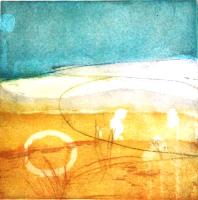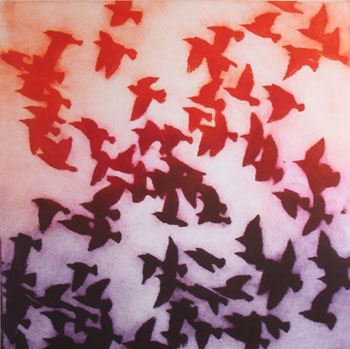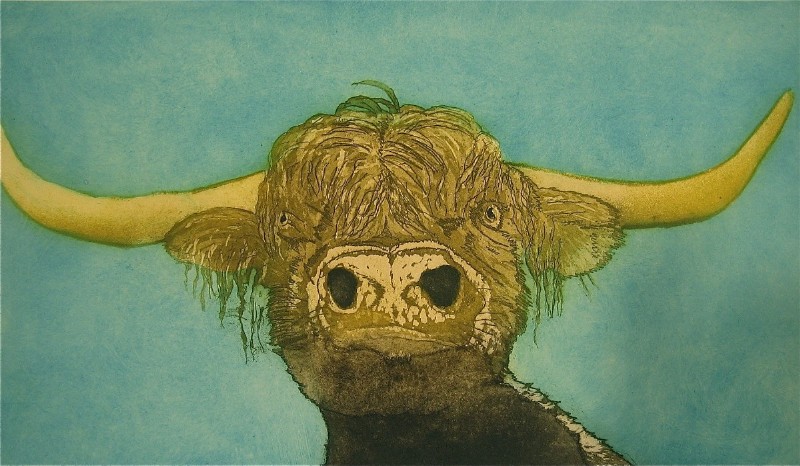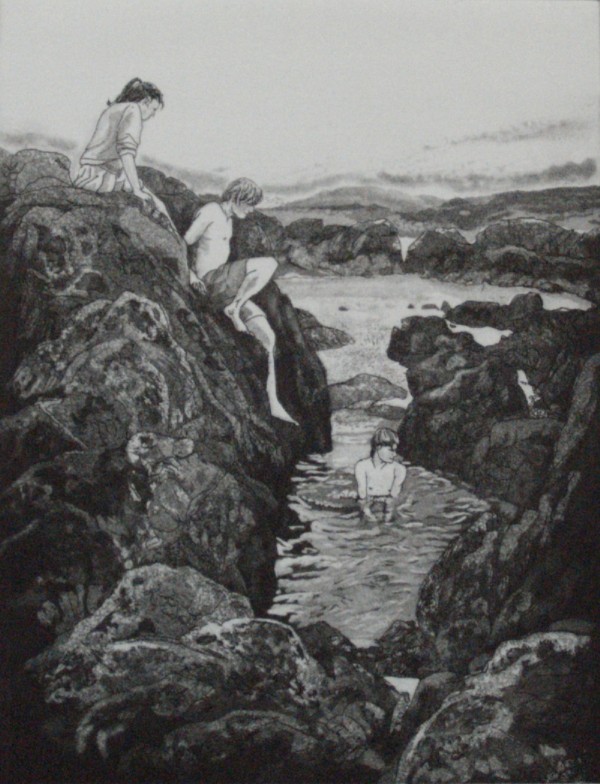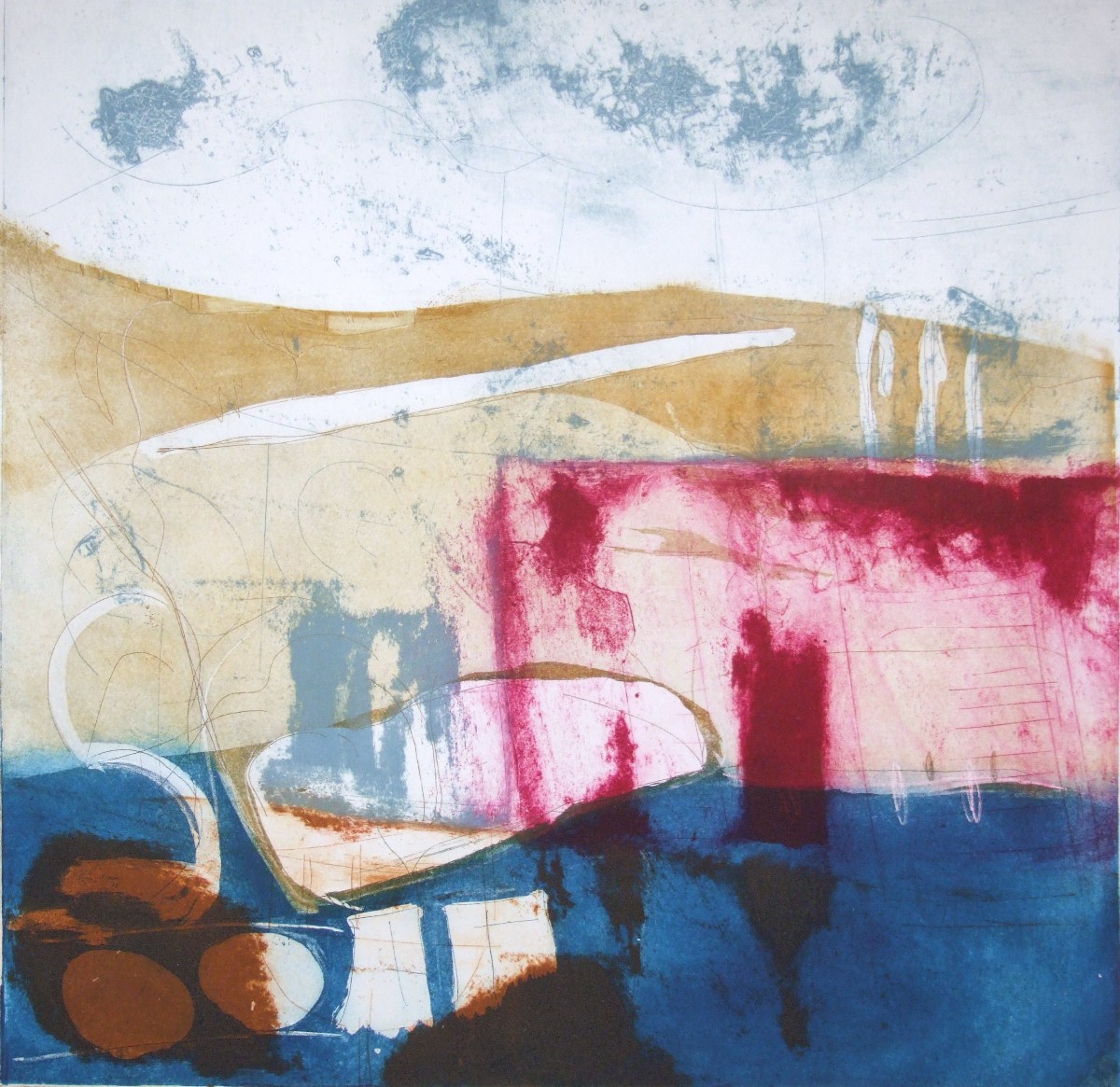 The Half Moon Printmakers are a group of South London based printers. These six artists exhibit in various Galleries Nationally, including The Royal Academy Summer Exhibition, but have never shown collectively in The Eden Valley. It is an opportunity to view a diverse range of etchings and linocuts. The featured artists are:-
Susie Perring who works in aquatint using multiple plates. A regular at The Royal Academy Summer show, she has been commissioned for complete editions for the P&O Liners Oriana and Queen Mary 2.
Gail Brodholt is a leading linocut printmaker of contemporary urban landscapes. Using a subtle but rich palette, she displays an expert eye for composition, draughtsmanship and colour. Her work is concerned with journeys, both actual and temporal, providing an outsider's narrative on present day London which is tinged with certain nostalgia for the railways and tube trains.
Sonia Rollo graduated in agricultural botany, then studied printmaking, as a founder member of The half moon Printmakers she is also a member of The South Bank Printmakers. Training as a biologist meant, observing plants and animals, drawing them to aid understanding. But now she can have fun with her drawings and making them into etchings. She has exhibited at The Mall Galleries and at The National Theatre.
Karen Keogh is a member of The Royal Society of Painter printmakers. Her work is in collections at Ashmolean Museum, Oxford and the University of Aberystwyth Print Collection. Her work consists of vibrantly coloured, three-plate etchings and painterly monotypes, which take the landscape for inspiration.
Martin Ridgwell was born and still lives in London. He recently completed his Masters degree in Printmaking at Camberwell College of Art. He has won many awards and he is the current recipient of the Royal Society of Painter Printmakers student prize, the Gwen May Trust Award. He is also the author of the cult comic strip, The On Ones, published in City Life magazine.
Louise Davies Studied at St Martin's School of Art, London and specialises in prints and oil paintings. She depicts landscapes with a vibrant use of colour and a fluid line.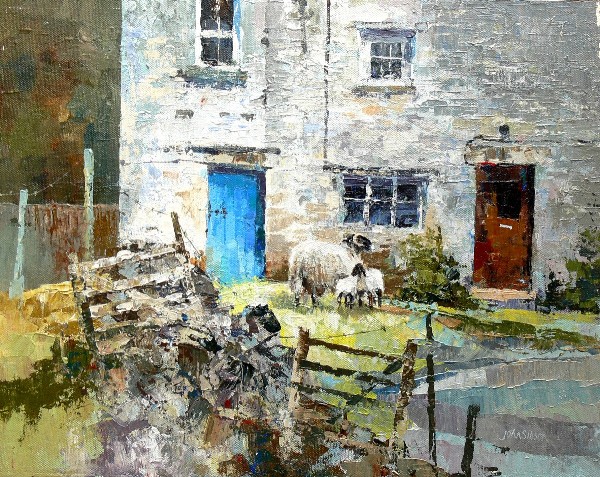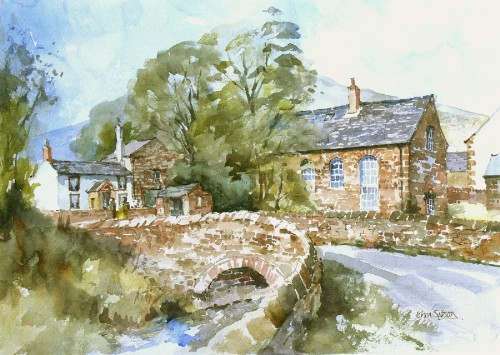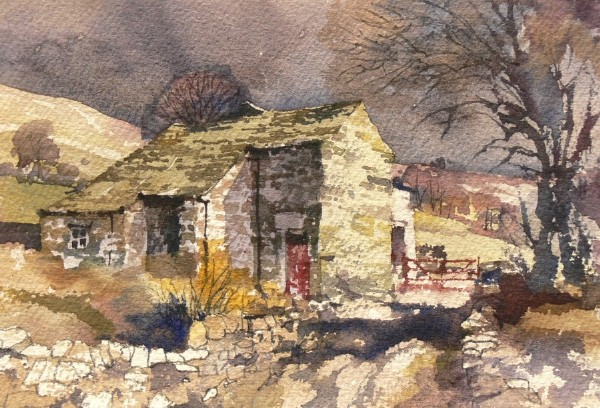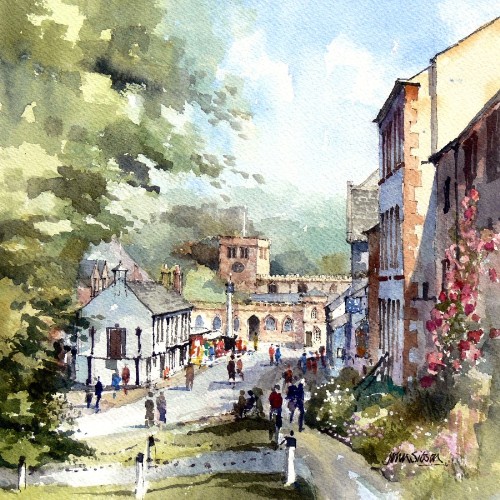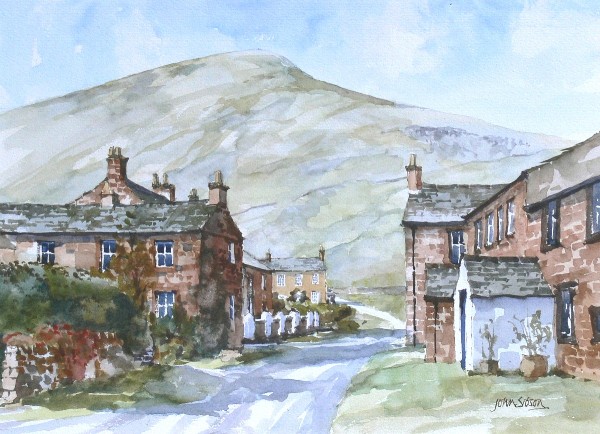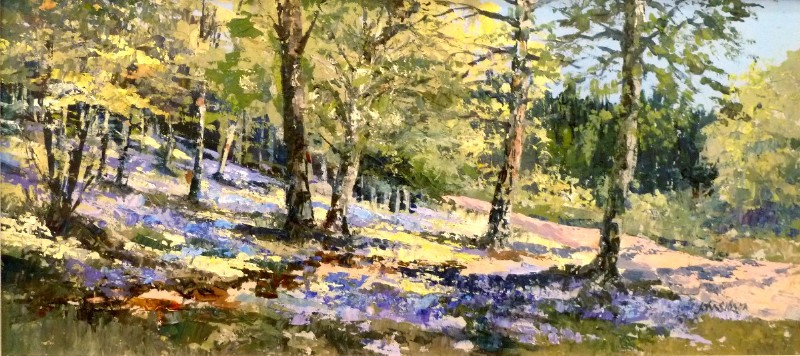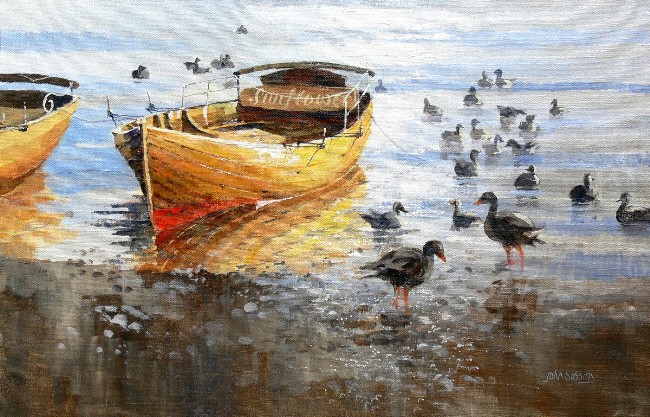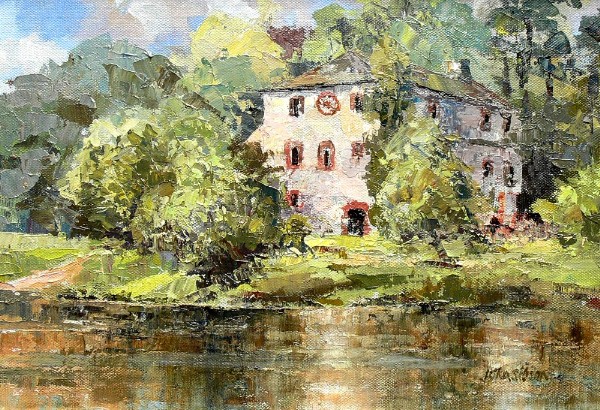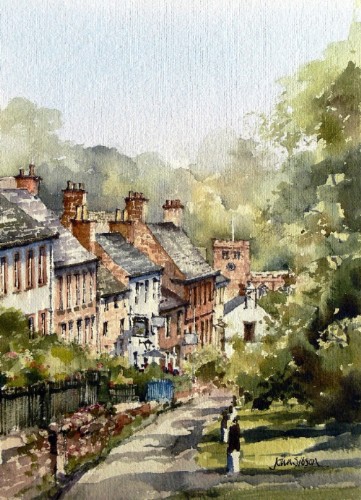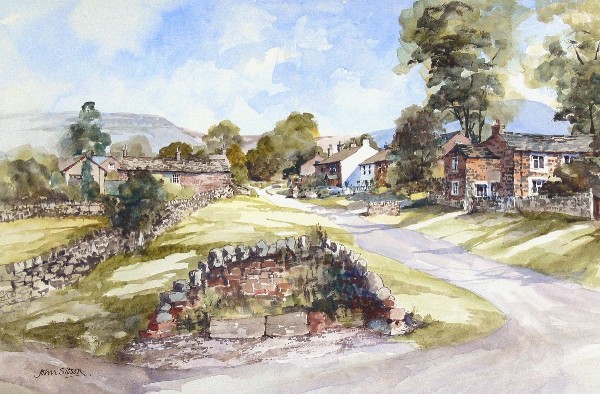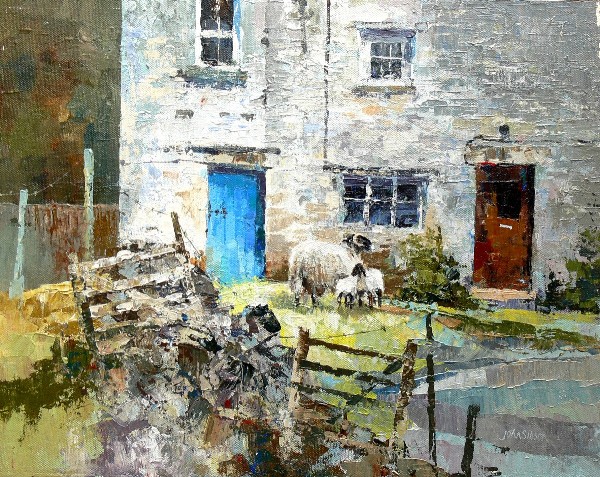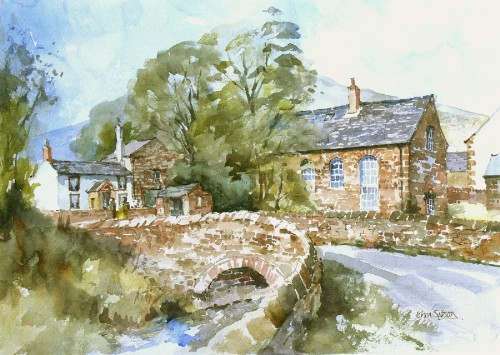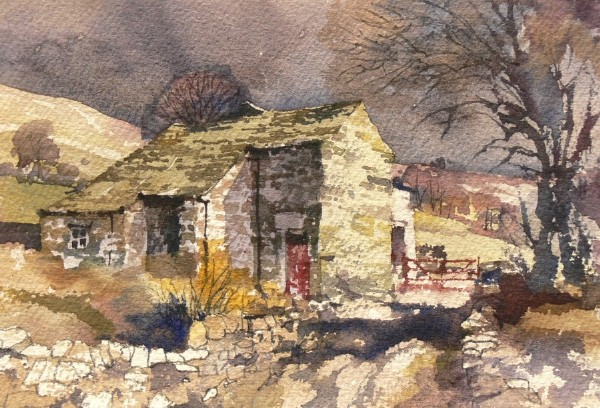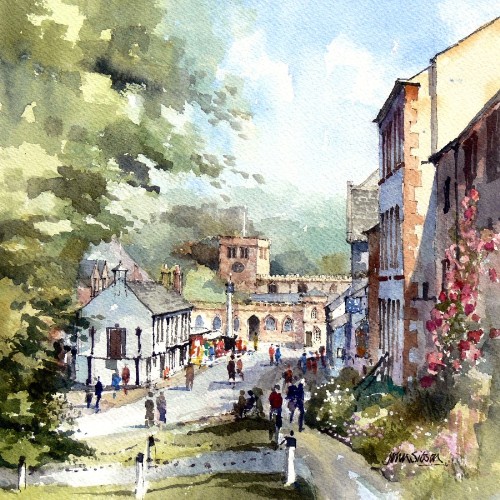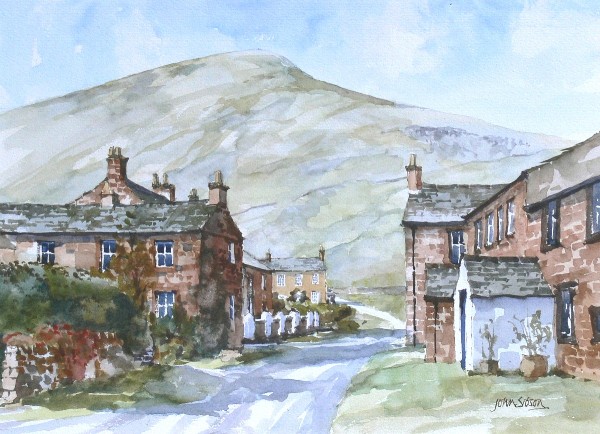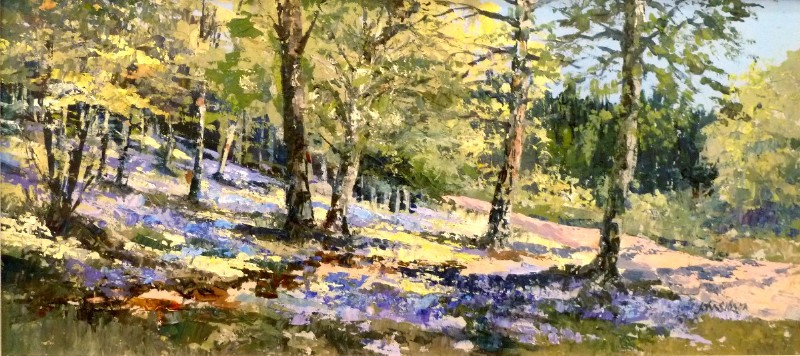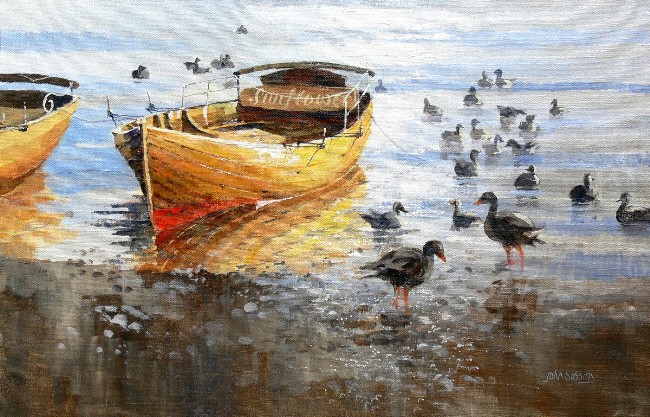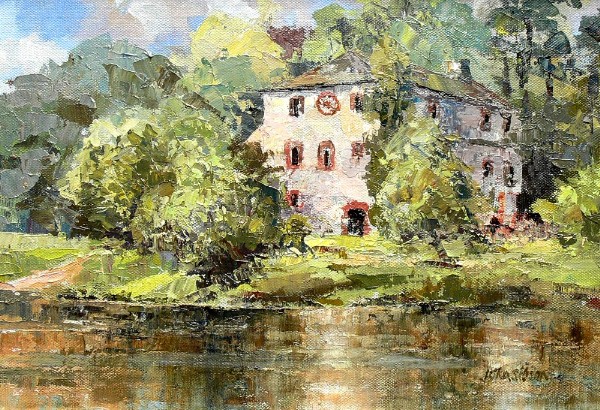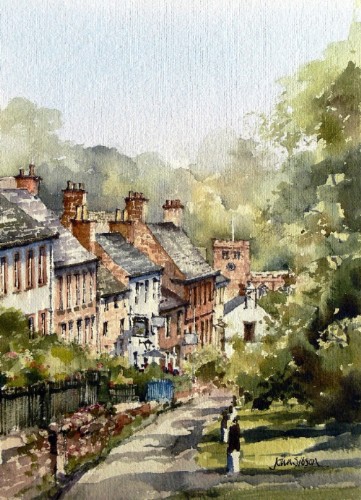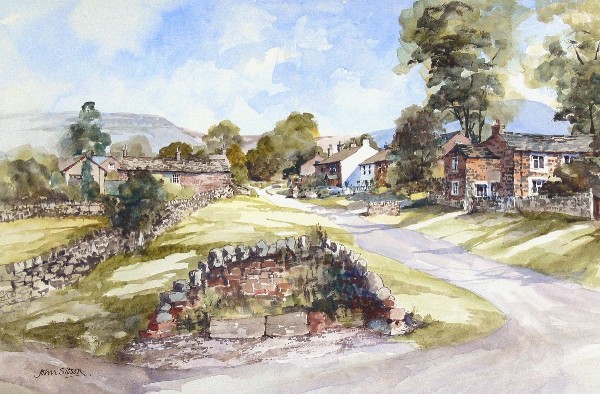 John Sibson works from a studio on the Pennine fellside in Hilton, near Appleby. He also demonstrates and teaches around the North, and publishes his own giclee reproductions and cards in his studio.
John's styles can be very different depending to an extent on the medium. His early development has been in watercolours but more recently he is enjoying oils and acrylics. In watercolours, capturing the sharper lines of buildings, boats, machines etc. amid the soft tones and shapes of the natural landscape has always been an aim. In oils and acrylics he enjoys a freer and colourful style, with palette knife work a significant feature. Summer School at the Slade in London contributed to this development
He has had many one man and shared exhibitions in galleries in Yorkshire and Cumbria and has sold in galleries as far afield as Scotland, Tyneside, Spain and New Zealand. In the past he has exhibited in The Mall Galleries in London, in the Royal Society of Marine Artists open exhibitions and has been a prizewinner in the Cumbria Artists Open Exhibition. Earlier Chairmanship of the Yorkshire Watercolour Society took his work to many locations including the Houses of Parliament.
John's earlier career was in mining and minerals and although from a Cumbrian family he still gains inspiration from his travels which took him overseas to live in Canada, Wales, Yorkshire and the Highlands of Scotland and now part time in New Zealand. Walking the fells and dales and love of sailing and the sea gives constant inspiration for subject matter. Marine and industrial subjects are a particular favourite. He has no deep "artspeak" thoughts on his work - "I just paint what I see and how I see it".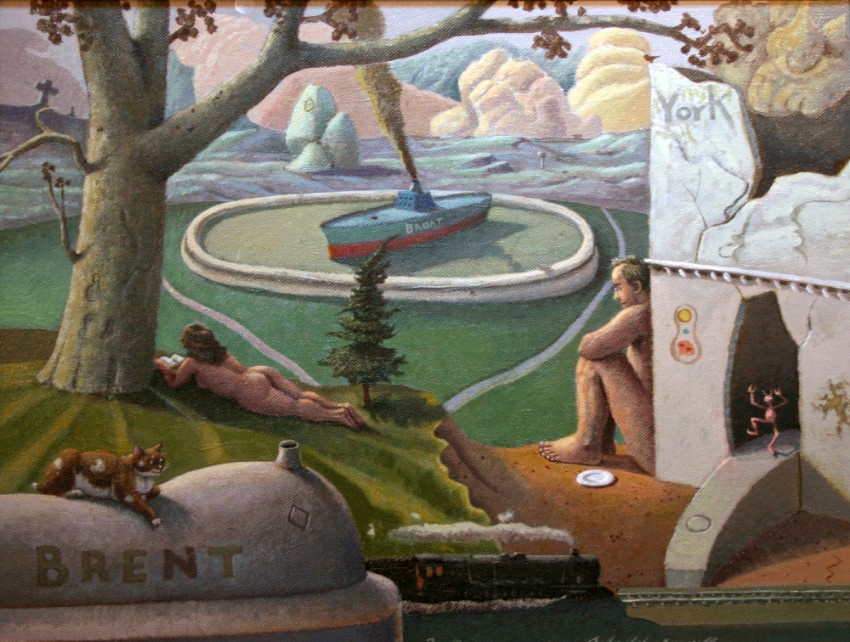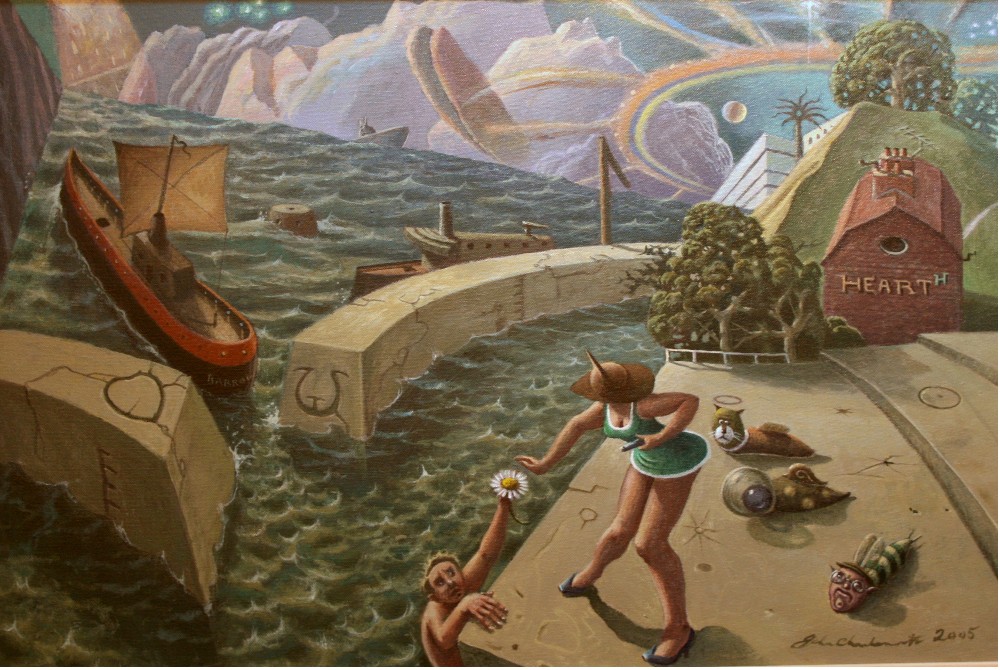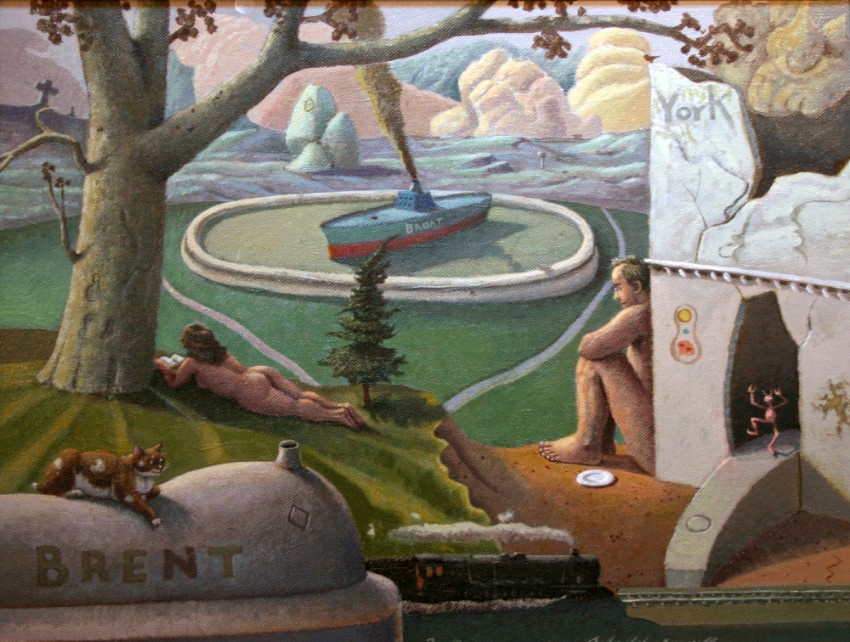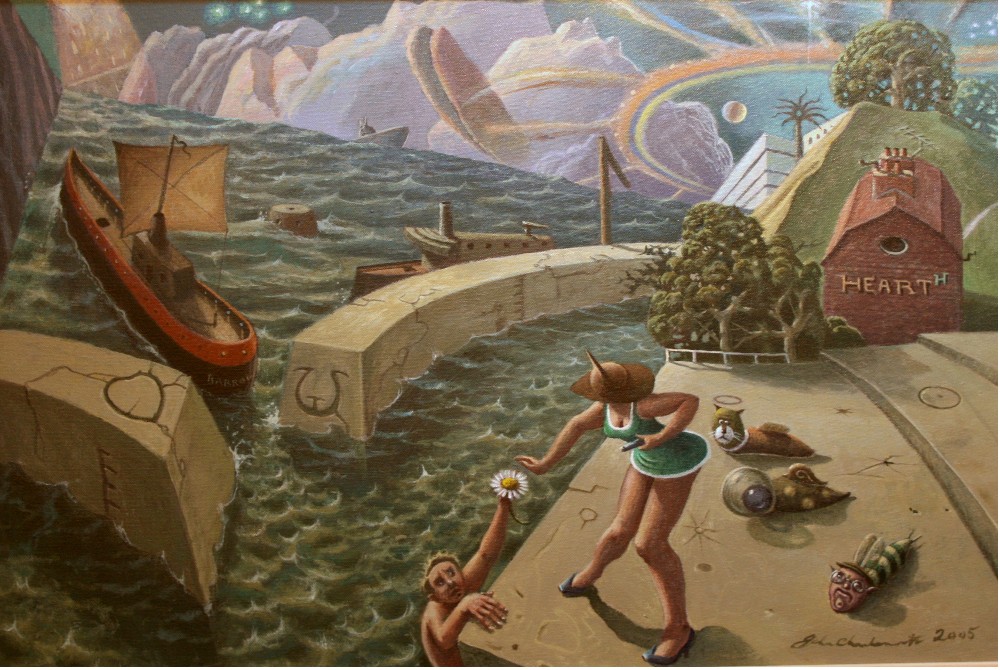 Born in Manchester in 1947, John studied Fine Art at Reading. He has had numerous exhibitions including London, Tokyo and Vancouver.
He admits to being a fan of Blackpool football club. John once a resident of The Eden Valley, now lives in Wales.